Catherine Reisenberg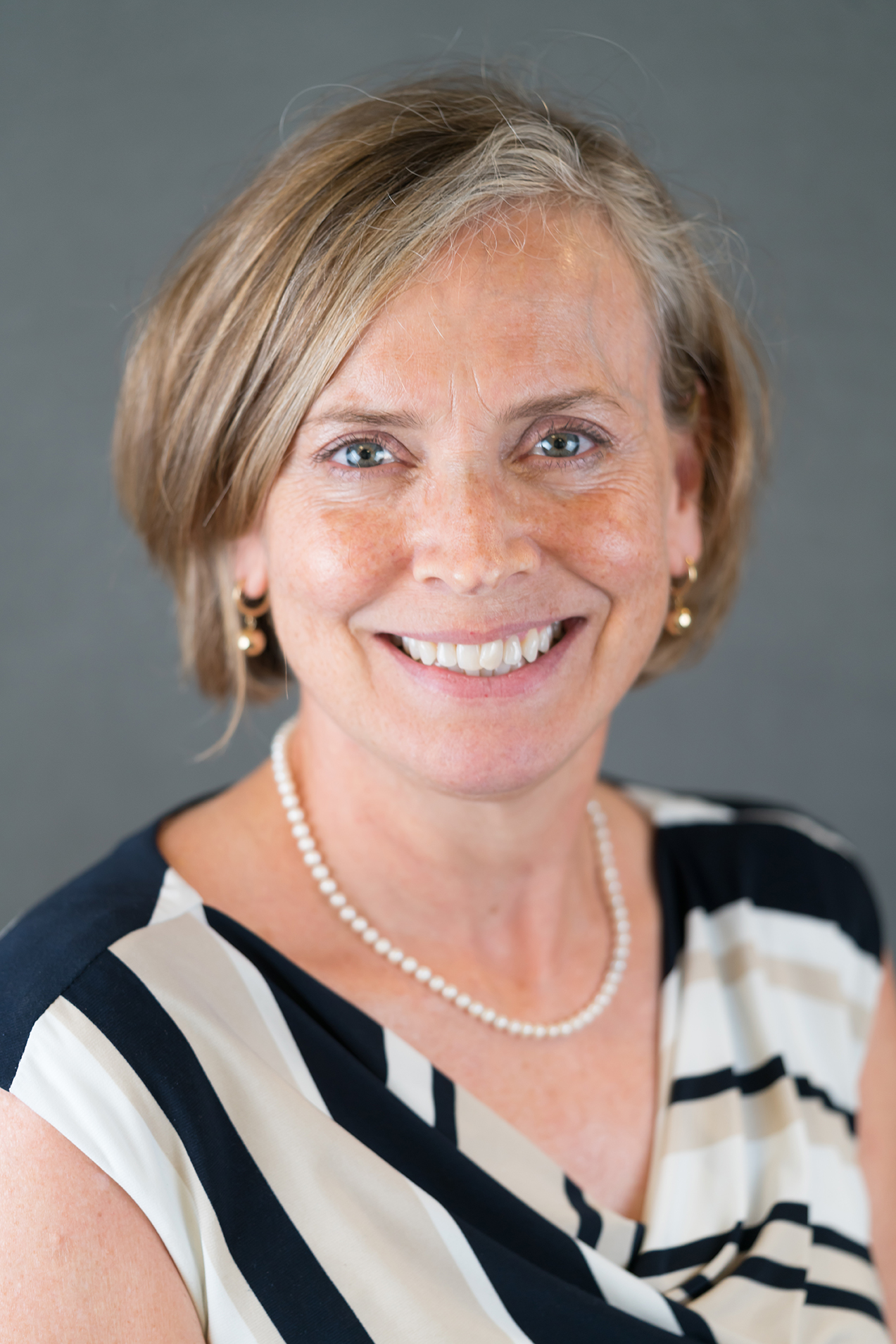 Catherine Reisenberg
Ph.D., M.S.N., F.N.P.
Director, Washington Squared
Clinical Assistant Professor
---
Department: Community of Acute and Chronic Care
Contact:
Office Phone:
571-553-0186
Innovation Hall (School of Nursing)
45085 University Drive, 201S
Ashburn VA 20147
Catherine "Cathy" Reisenberg, is a clinical assistant professor of nursing. Dr. Reisenberg's career as a nurse has spanned over 30 years where she has gained experience as a practitioner, academician and researcher. She earned her BSN at East Tennessee State University in 1986, and MSN and PhD at Vanderbilt University in 1990 and 2008, respectively. Currently, Dr. Reisenberg is the Director of Academic-Practice Partnerships at MedStar Washington Hospital Center, Director of the Washington Squared Program and Faculty for the accelerated BSN program at the George Washington School of Nursing. Her clinical practice began in the acute care setting as a staff nurse.
Dr. Reisenberg practiced in primary care as a certified Family Nurse Practitioner (FNP) focusing on among underserved and socioeconomically challenged residents from inner-city Nashville, TN. She was an instructor in Vanderbilt University School of Nursing's (VUSN) FNP program for 12 years. She maintained a clinical practice throughout her time at Vanderbilt via the VUSN Faculty Practice and volunteer clinics that serve the low-income population of Nashville.
As a researcher, Dr. Reisenberg conducted a qualitative analysis of low-income women's responses to a physical activity intervention and the associated poster presentation "Women's Responses to a Physical Activity Intervention" received third place, Graduate Student Poster Award at a Southern Nursing Research Society Conference. The genesis of her PhD dissertation "Establishing Scale, Structure, Reliability and Construct Validity of a Forced-Choice Measure of Preschoolers' Illness Knowledge" came from a desire to provide developmentally appropriate health-promoting education to children and recognizing that a measure of health/illness knowledge was not available. Dr. Reisenberg received two small grants for her dissertation work, including a 2000 Dempster Doctoral Education Nurse Practitioner Research Grant from the American Academy of Nurse Practitioners and a 2005 Sigma Theta Tau International grant. Her dissertation was disseminated as a podium presentation at the 23rd International Nursing Research Congress: "Creating a Legacy Through Nursing Research, Innovation and Global Collaboration", in Brisbane, Australia. After completing her doctoral education, Dr. Reisenberg became a Senior Research Assistant at the National Institute of Child Health and Human Developments. She executed clinical, research and administrative protocol responsibilities for children and young adults with osteogenesis imperfect including completion of history and physical exams; management plan development; coordination and scheduling of patient visits; aggregation and maintenance of research data, preparation of manuscripts for publication and renewal of protocols through the NIH IRB.
---
Thiele, F., Cohrs, C.M, Flor, A., Przemeck, G.,K., Horsch, M., Schrewe, A., Gailus-Durner, V., Ivandic, B., Katus, H.A., Wurst, W., Reisenberg, C., Chaney, H., Fuchs, H., Hans, W., Beckers, J., Marini, J.C., Hrabe' deAngelis, M. (2012). Cardiopulmonary dysfunction in the osteogenesis imperfecta mouse model Aga2 and human patients are caused by bone-independent mechanisms. Human Molecular Genetics, 21, 3535-45.

Nies, M. A., Reisenberg, C. E., Chruscial, H. L., & Artibee, K. (2003). Southern women's response to a walking intervention. Public Health Nursing, 20, 146-152
Vanderbilt University, Nashville, TN – Doctor of Philosophy in Nursing (2008)

Vanderbilt University, Nashville, TN – Master of Science in Nursing (1990)

East Tennessee State University – Bachelor of Science in Nursing (1986)
Learner
Relator
Achiever
Responsibility
Individualization