Christopher Dejean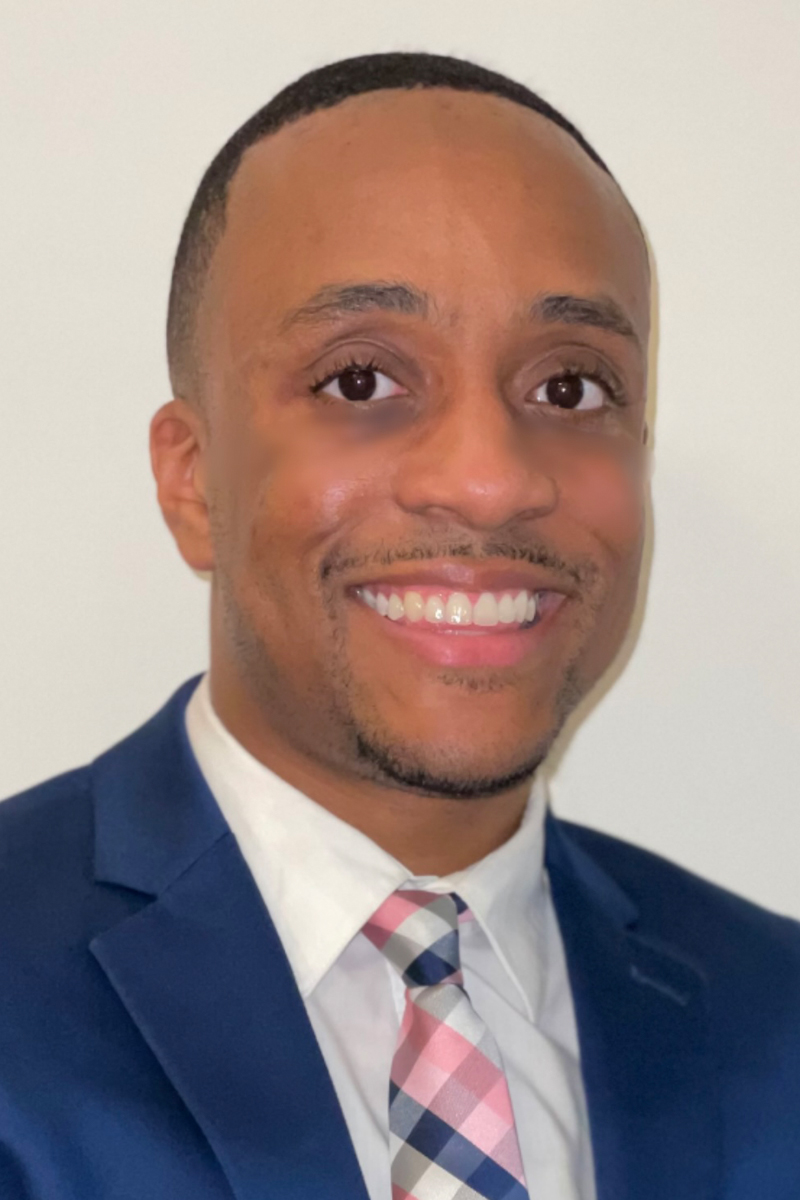 Christopher Dejean
Manager, Clinical Education Operations
---
Department: Clinical Placement
Contact:
Ensure the clinical placement process meets the clinical objectives of all programs.
Oversees and manages the data integrity within the data management systems for all clinical sites, agreements, and preceptors for all relevant programs.
Provides strategic leadership for the clinical placement team to ensure all processes are in alignment with curriculum and accreditation standards.
Collaborates with the academic affairs staff to monitor student progression toward clinical for future planning.
Responsible for development of tools and resources to enhance the clinical placement process.
---
Northeastern University – Master's Degree in Higher Education Administration (2018)
St. John's University – Bachelor's Degree in Economics (2013)
Responsibility
Consistency
Discipline
Harmony
Arranger