Jeongyoung Park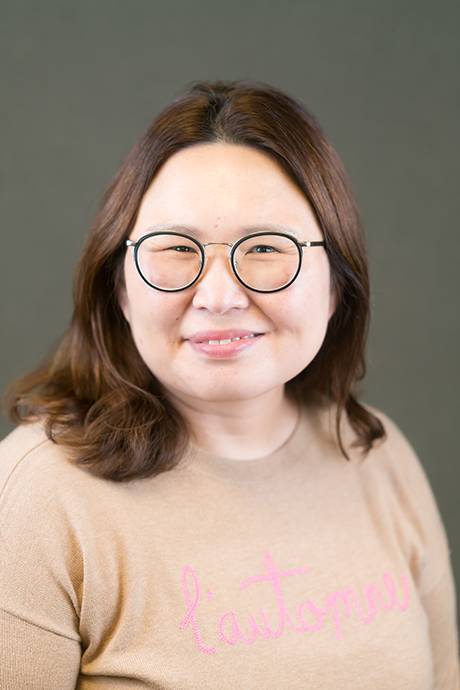 Jeongyoung Park
Ph.D., M.P.H.
Assistant Professor
---
Department: Community of Policy, Populations and Systems
Contact:
Office Phone:
(202) 994-2039
1919 Pennsylvania Ave NW, Suite 500
Washington, D.C. 20006
Jeongyoung Park, PhD, MPH, is an Assistant Professor at the George Washington University School of Nursing with a background in both nursing and health services research. Here at GW, Dr. Park continues her work studying health policy issues, such as payment system changes, health care delivery changes and how the workforce and patient outcomes are affected.
Her previous work includes examining the impacts of government-instituted quality regulations in long-term and post-acute care settings, which includes mandatory minimum staffing standards in nursing homes and public report card in both nursing homes and home health care. Her current projects include evaluating the impact of new models of care delivery such as patient-centered medical homes on the health care workforce, as well as the impact of such workforce transformation on health care access, costs and quality of care.
---
University of Pennsylvania, Postdoctoral Training in Health Services Research (2009)
University of North Carolina at Chapel Hill, Doctor of Philosophy in Health Economics (2007)
Seoul National University, Korea Graduate School of Public Health, Master of Public Health (2000)
Seoul National University, Korea College of Nursing, Bachelor of Science in Nursing (1995)
Health Care Quality and Safety
Health Care Workforce
Health Policy
Long-term Care
Primary Health Care
Social Determinants of Health
Focus
Deliberative
Relator
Analytical
Achiever