Kristen Stevens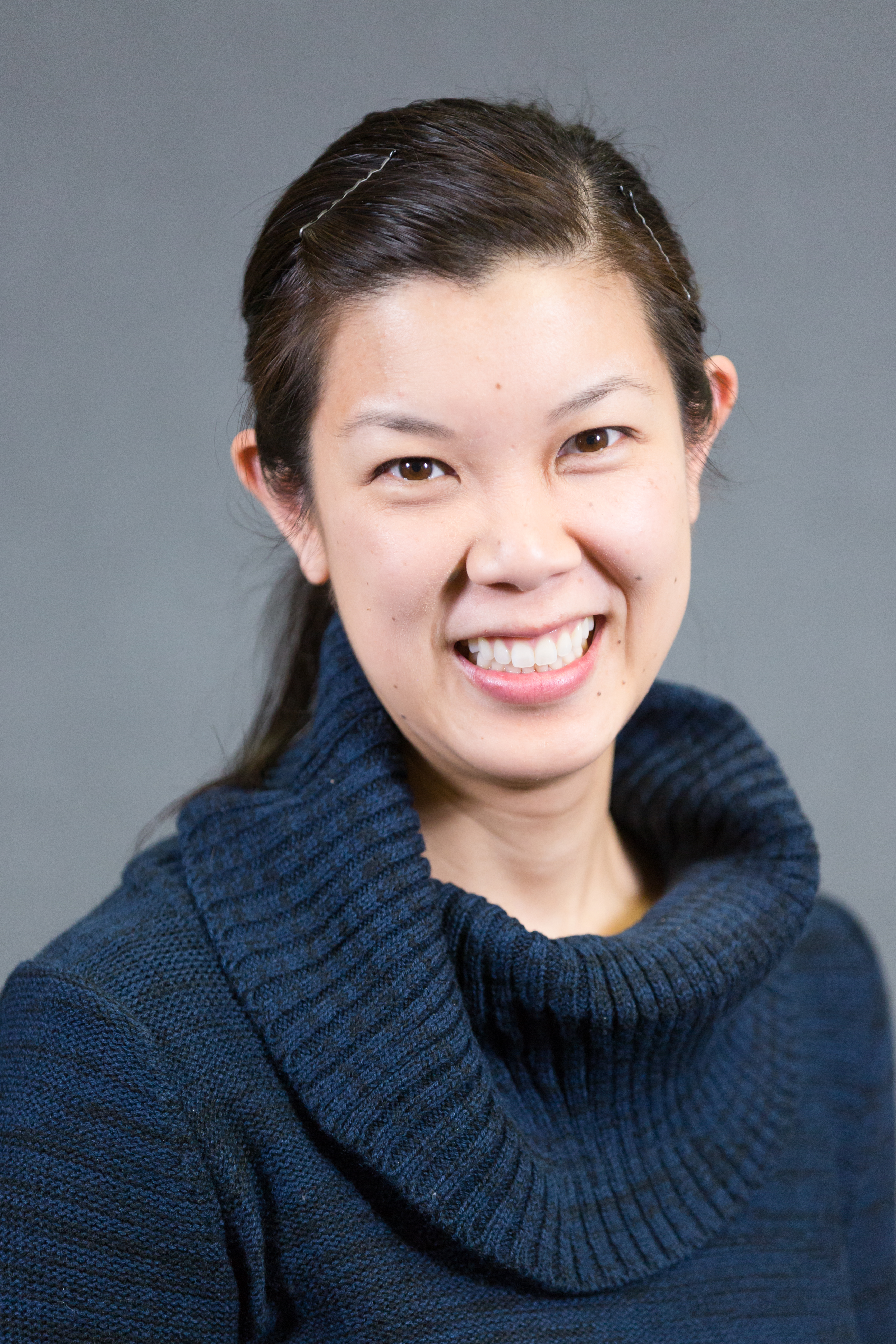 Kristen Stevens
B.A., B.S.N., M.S., C.P.N.P.
Clinical Instructor in Nursing
---
Department: Community of Acute and Chronic Care
Contact:
Office Phone:
(571) 553-4498
45085 University Dr.
Ashburn VA 20147
Kristen Stevens, MS, CPNP, is a clinical instructor at the George Washington University School of Nursing. Her primary areas of interest include pediatrics and clinical education in the undergraduate program. She has practiced as a pediatric nurse in an acute care setting since becoming a nurse and is also a Pediatric Nurse Practitioner.
Her graduate research investigated strategies to reduce pain and distress during vaccination administration, and she is currently interested in the transition of bedside RNs to nursing educators. Before completing a second-career BSN, she was involved with field and lab research in biology and genetics, and she continues to participate in clinical research at NICHD.
---
University of Michigan, Master of Science
University of Pennsylvania, Bachelor of Science in Nursing
Amherst College, Bachelor of Arts in Biology
Deliberative
Achiever
Learner
Discipline
Input