Michelle Rumble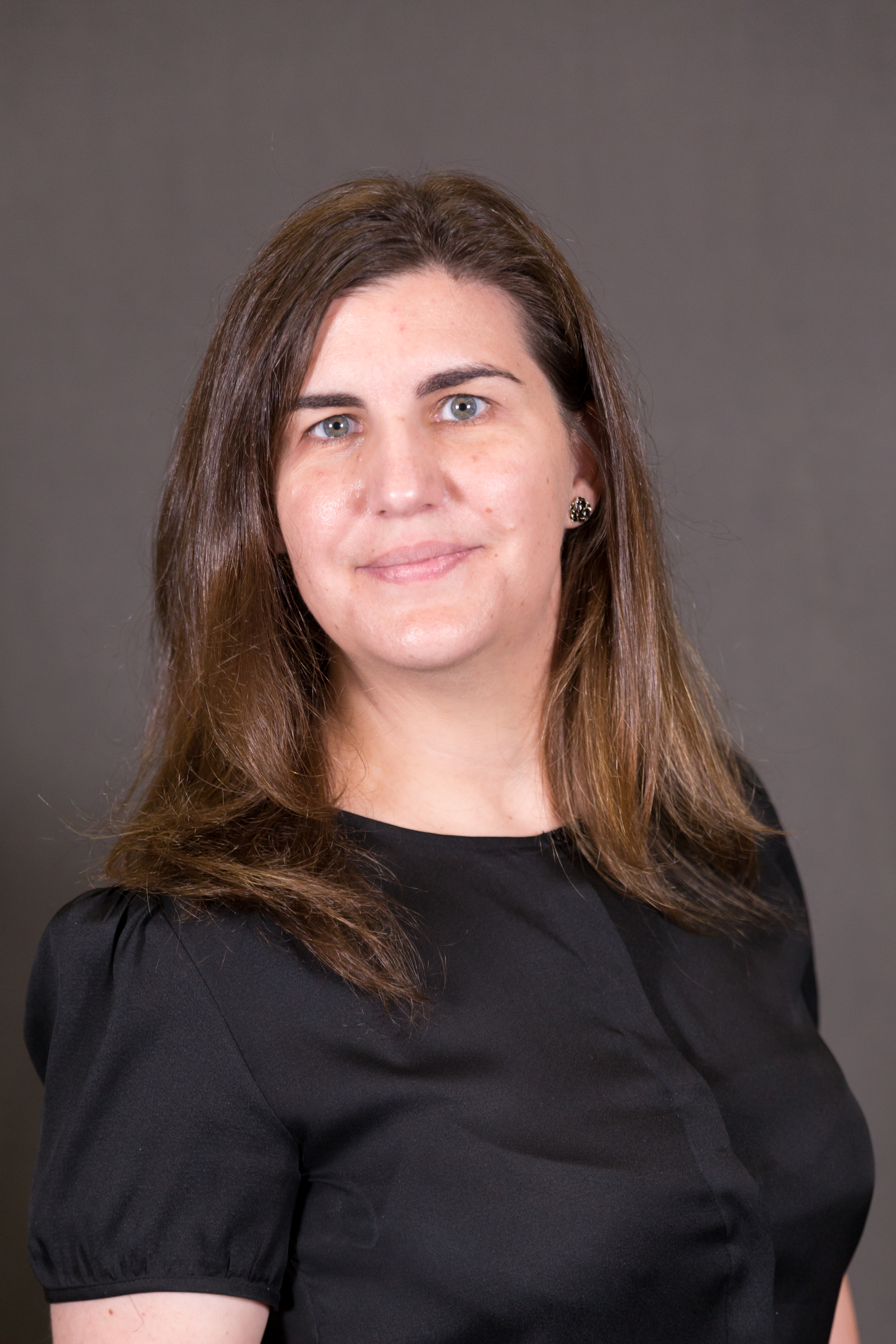 Michelle Rumble
D.N.P., M.P.H., M.S.N., B.S.N.
Assistant Professor
---
Department: Community of Acute and Chronic Care
Contact:
Office Phone:
(571) 553-4493
45085 University Dr.
Ashburn VA 20147
Michelle Rumble, DNP, RN, MSN, MPH, APHN, OCN, is an Assistant Professor in the School of Nursing at the George Washington University. In Dr. Rumble's more than 12 years as a nurse, she has worked in various settings — including hospitals and community clinics — where she was a bedside nurse, educator, supervisor, clinical nurse specialist and chief nursing officer. She continues her commitment to education and public health nursing by working as an MA instructor at a local federally qualified health center and by volunteering at a community health clinic.
Although Dr. Rumble has worked in numerous clinical settings, she has focused her practice on mostly medical-surgical and public health nursing. She is ANCC board-certified as a Public Health Clinical Nurse Specialist and holds a certification in oncology nursing.
---
The George Washington University, Doctor of Nursing Practice
Johns Hopkins University, Master of Science in Nursing
Johns Hopkins University, Master of Public Health
University of North Carolina at Charlotte, Bachelor of Science in Nursing
Acute Care
Community Health
Nurse Executives
Other
Harmony
Consistency
Context
Input
Developer