Pamela Slaven-Lee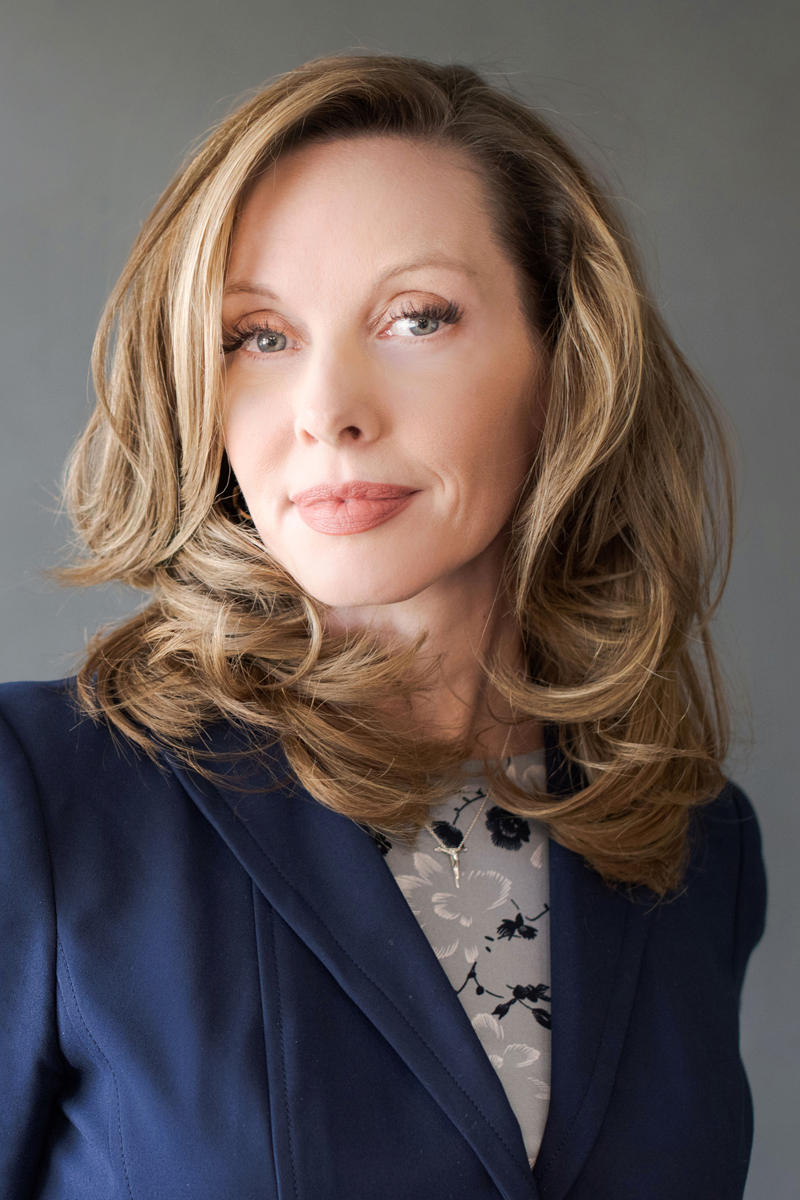 Pamela Slaven-Lee
D.N.P., C.-F.N.P., C.H.S.E., F.A.A.N.P.
Interim Dean
Associate Professor
---
School: School of Nursing
Department: Community of Acute and Chronic Care
Contact:
Office Phone:
(571) 553-6885
45085 University Drive, 202N
Ashburn VA 20147
Pamela Slaven-Lee, DNP, FNP-C, CHSE, FAANP, is interim dean and a clinical associate professor. Prior to GW, Dr. Slaven-Lee held faculty appointments at Georgetown University and Uniformed Services University of the Health Sciences. She is a Sigma Thera Tau Leadership Academy scholar. Her principal areas of practice include leadership, administration, family practice, internal medicine, pathology, gastroenterology, hepatology and simulation-based learning. Dr. Slaven-Lee is a Certified Healthcare Simulation Educator (CHSE), providing curricular support, leadership, and coordination of on-campus simulation-based learning events. She is a Founding Board Member of Wreaths Across America, a nonprofit organization with a mission of preserving the memories of fallen service members, honoring those who currently serve and teaching children the value of freedom. She is licensed in Washington, D.C., and Virginia as a family nurse practitioner.
---
Slaven-Lee, P. (2016). Anorectal complaints. In Buttaro, T. M., Trybulski, J., Polgar-Bailey, P., & Sandberg-Cook, J. (Eds.)., Primary Care A Collaborative Practice. St. Louis: Elsevier.
Case Western Reserve University, Doctor of Nursing Practice
University of Maine, Master of Science in Nursing - Family Nurse Practitioner
University of Maine, Bachelor of Science in Nursing
Learner
Responsibility
Context
Restorative
Intellection