Rebecca D. Mance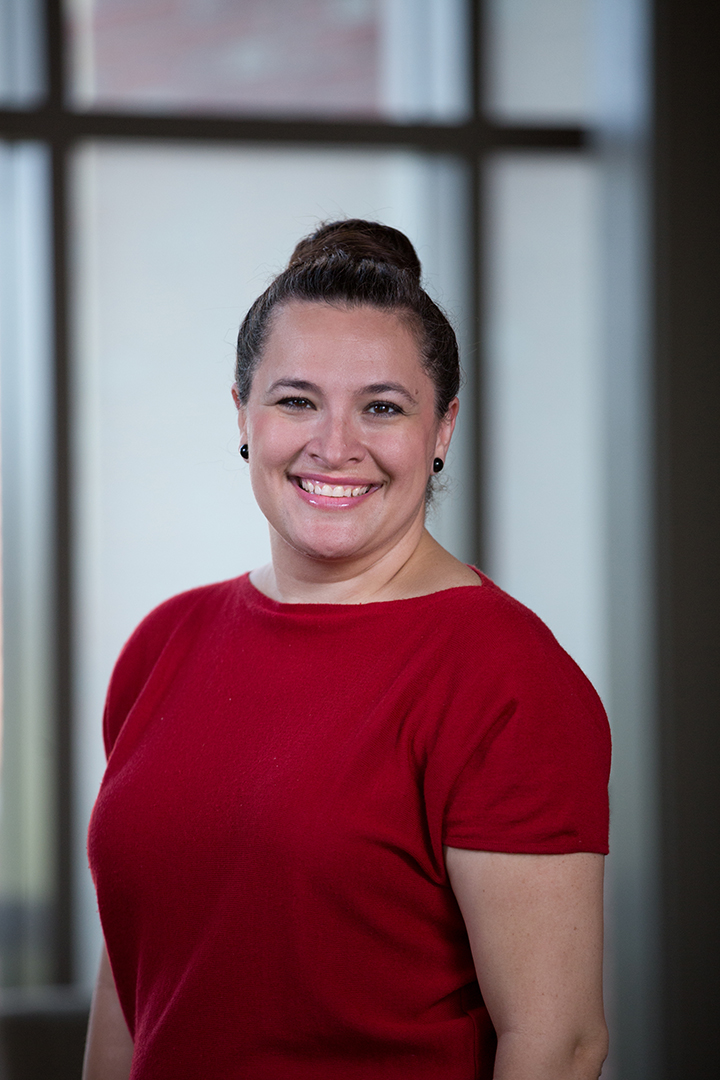 Rebecca D. Mance
D.N.P., APRN, CNE, FNP-BC
Clinical Assistant Professor
---
Department: Community of Policy, Populations and Systems
Contact:
Office Phone:
571-553-8231
Innovation Hall (School of Nursing)
45085 University Drive, 202K
Ashburn VA 20147
Rebecca Mance has worked in maternal-child health and public health for over 15 years. She has worked in both acute and primary care settings as a bedside nurse, educator, and Clinical Nurse Specialist. She continues to volunteer time working with underserved populations and with the Medical Reserve Corp as an emergency and disaster responder. Dr. Mance is ANCC board-certified as a Public Health Clinical Nurse Specialist and holds certifications in Inpatient Obstetrics and Electronic Fetal Monitoring from NCC.
Dr. Mance is currently involved in maternal depression and postpartum depression research. She is interested in the nursing care of these populations as well as healthcare policy involving women and children.
---
Paul Ambrose Scholar (2017)
Distinguished Alumni — University of New Mexico College of Nursing (2016)
Top 40 Under 40 — Virginia Nurses Association (2015)
Inaugural Visiting Nurse Scholar — U.S. Department of Health and Human Services (HHS) Office of Disease Prevention and Health Promotion (2009)
Sigma Theta Tau
Maternal depression: perinatal nurses perceived attitudes, beliefs and practices
Reducing preterm deliveries in underserved African-American women: a community education initiative 
The George Washington University, Doctor of Nursing Practice (2017)
University of Virginia, Master of Science in Nursing, Community and Public Health Leadership (2009)
University of New Mexico, Bachelor of Science in Nursing (2002)  
Community Health
Maternal / Child Health
Women's Health
Communication
Activator
Woo
Individualization
Strategic