Srijana Silwal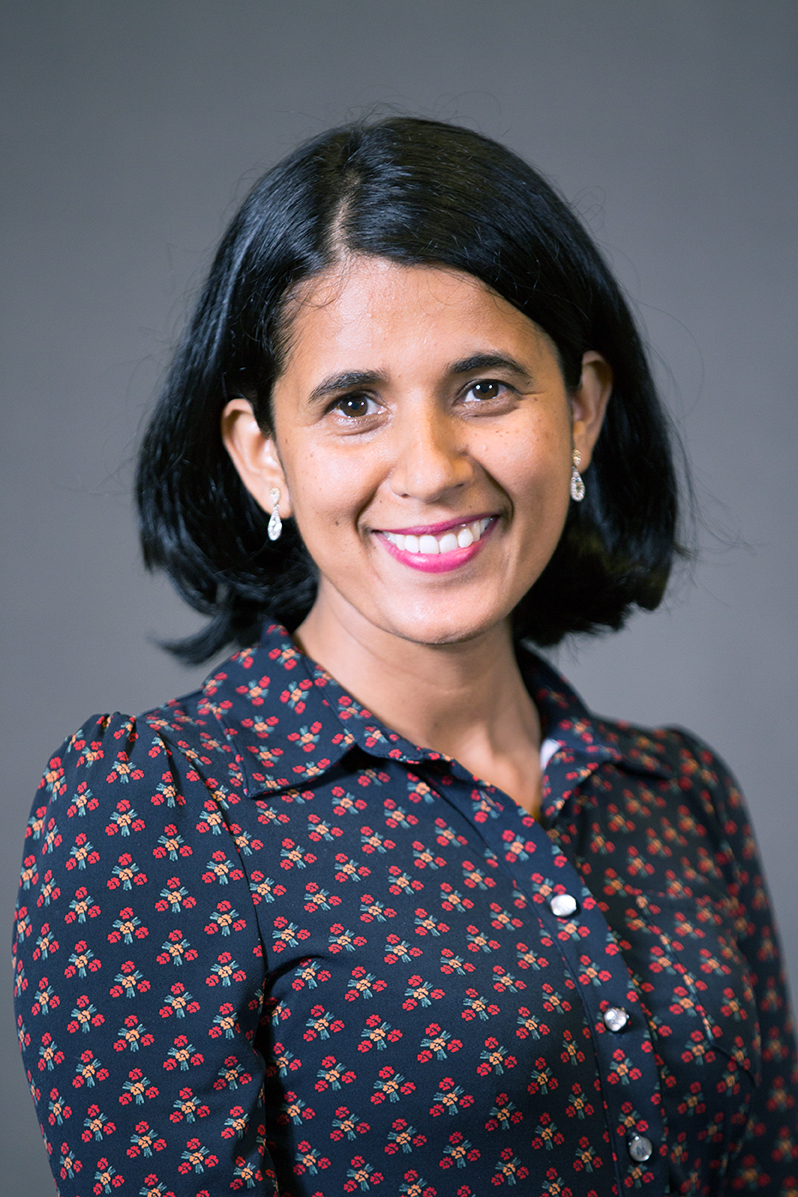 Srijana Silwal
Finance Director
---
Department: Finance
Contact:
Office Phone:
(202) 994-6429
1919 Pennsylvania Ave. NW, Suite 500
Washington DC 20006
Directs, plans, and manages the comprehensive financial affairs of the School of Nursing
Oversees the day-to-day financial operations, including management and analysis of budgets, financial results, and all other regulatory compliance.
Directs and manages fiscal operations – including budget calls, quarterly updates, forecasts and other reports, accounting, asset management, procurement, including on-going achievement of financial goals and objectives measurements, to provide proactive and strategic advice to leadership on business and financial matters, and to budget, monitor, and assess the effective and efficient use of operating, research, and reserve funds.
Develops annual and/ or multi-year budget projections to guide leadership decision-making, and is charged with improving financial status by analyzing results and variances, identifying trends, and recommending actions.
Leads analyses/problem solving for post-award financial management when necessary.
Manages our financial analyst/ financial analysts team at school of Nursing.
---
Strayer University – Master in Business Administration
Tribhuvan University – Master in Business Studies
Achiever
Learner
Analytical
Includer
Competition