Teresa Cory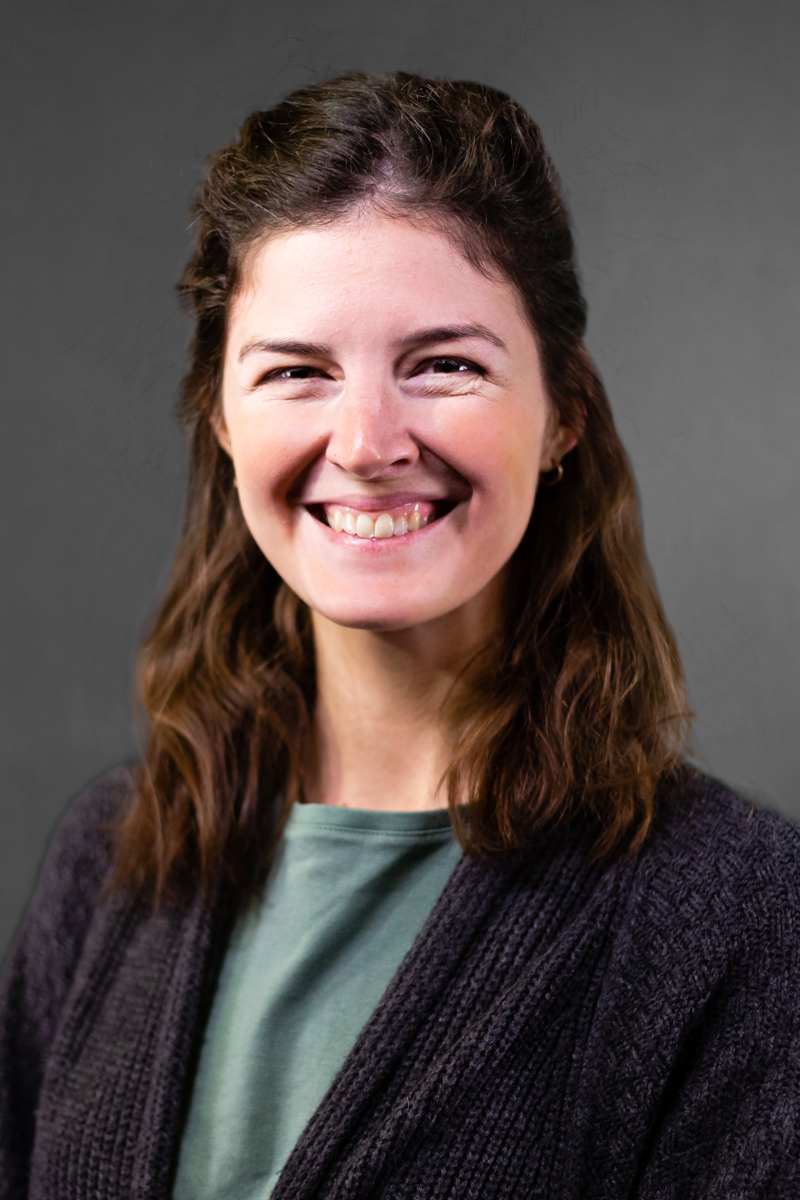 Teresa Cory
Administrative Assistant
---
Department: Student Services, Student Affairs
Contact:
Office Phone:
571-553-6894
Innovation Hall (School of Nursing)
45085 University Drive, #108K
Ashburn VA 20147
Roles & Responsibilities
Responsible for tracking prospect inquiries and ensuring a timely and informative follow-up from GW Nursing's admissions.

Directly supporting the Admissions team during peak periods.
Serving as the front line employee in the School of Nursing Student Affairs Unit. Answering office phone, office email, maintaining office calendars, timekeeper for unit, receiving visitors/students, making travel arrangements for staff and completing expense reports.
---
Christendom College - B.A. in English Language and Literature (2015)