Karen R. Dawn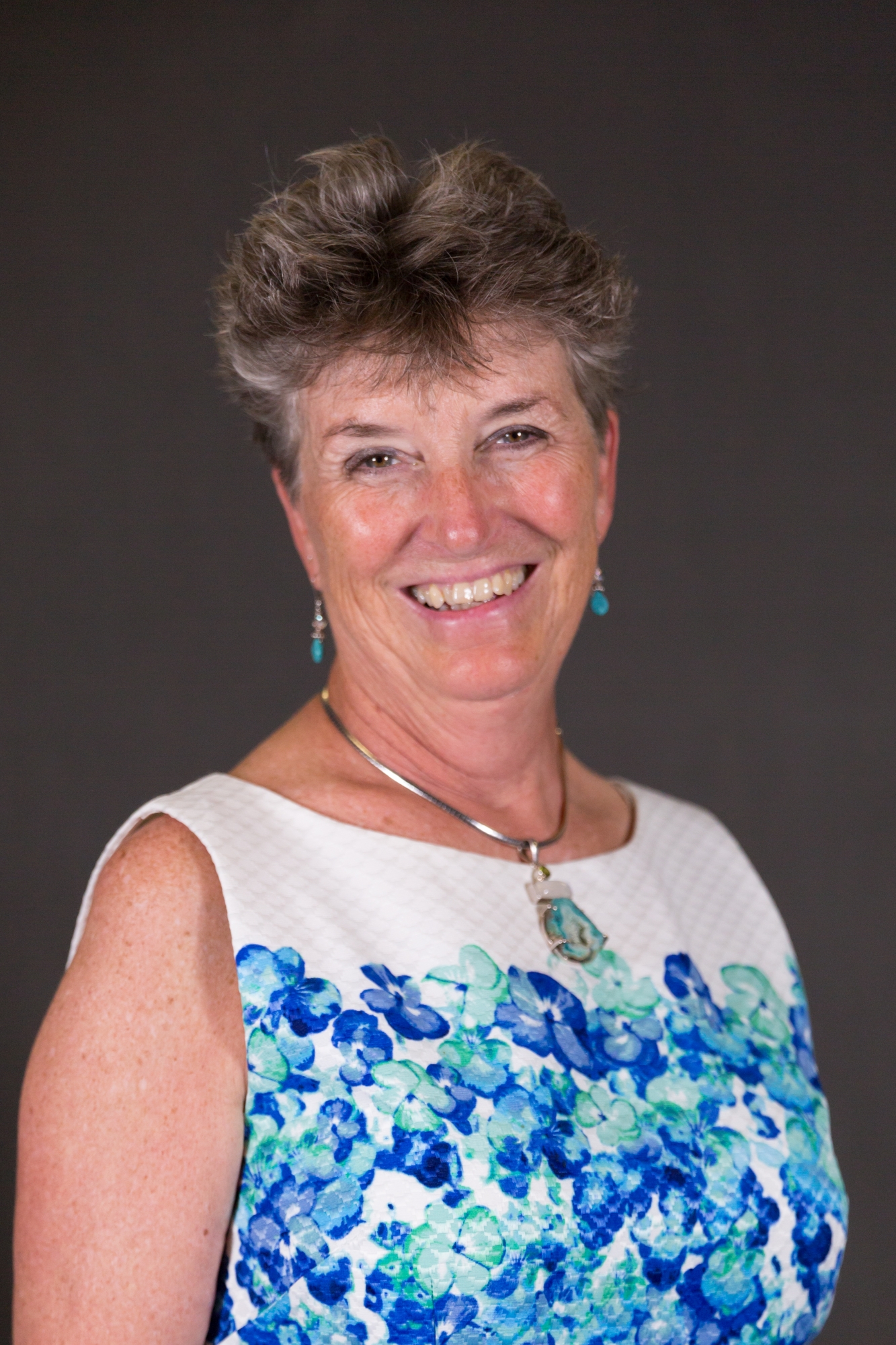 Karen R. Dawn
D.N.P., RN, PHCNS-BC, CDE
Assistant Professor
---
Department: Community of Policy, Populations and Systems
Contact:
Office Phone:
571-553-0183
Innovation Hall (School of Nursing)
45085 University Drive, 201V
Ashburn VA 20147
Karen Dawn is an Assistant Professor in the School of Nursing at George Washington University, teaching in the Accelerated Bachelor of Science program. She has over 30 years' experience in diabetes management, chronic disease prevention, health promotion and developer of hundreds of creative health education tools to assist people with chronic disease. Her specialties include diabetes education and research, health promotion, disease prevention, public health and intensive diabetes management, including insulin pump therapy.
She is a Certified Diabetes Educator and Public Health Clinical Nurse Specialist. Dr. Dawn received her DNP from the University of Virginia in 2014. She has extensive experience working with undergraduate nursing students in community settings, including public health departments, community service boards, free clinics, homeless shelters, summer camps with vulnerable populations, environment protection, and prison nursing. She is the faculty liaison for the Student Nurses Association. In addition to her work here, she has also taught at George Mason University and the University of Virginia.
---
Student Research Award — Public Health Education and Health Promotion Section of the American Public Health Association (2011)
Student work with vulnerable populations in the community setting
University of Virginia, Doctor of Nursing Practice (2014) 
University of Virginia, Master of Science in Nursing (2009)
University of Virginia, Bachelor of Science in Nursing (1981)
Community Health
Diabetes Management
Fall Prevention
Woo
Positivity
Empathy
Includer
Developer