Research & Centers
The Office of Research (OR) at the GW School of Nursing supports the development and submission of research proposals and the administration of sponsored projects. School of Nursing investigators have received awards in several categories including Federal (HHS/HRSA, NIH/NIMHD, HHS/SAMSHA), Foundation (Robert Wood Johnson, Weldon Institute, Josiah Macy, among others), Association (National League for Nursing, Mather Institute) and sub-award (University of Iowa, Florida International University, University of Pennsylvania among others). Faculty research interests include, but are not limited to aging, chronic care management, community health, health disparities, health policy, nursing education and oncology.
Our Centers
The GW Center for Aging, Health and Humanities, is the interdisciplinary home for GW faculty to collaborate on research, education, scholarship and clinical innovations to improve the care of older adults and their families.
The GW Center for Health Policy and Media Engagement is committed to increasing visibility across health care disciplines to educate the public about their expertise, perspectives and work.
Veterans Administration
Geriatric Research and Clinical Center
The GW School of Nursing is a proud academic affiliate of the Baltimore Veterans Administration Geriatric Research and Education Clinical Center (GRECC).
In The News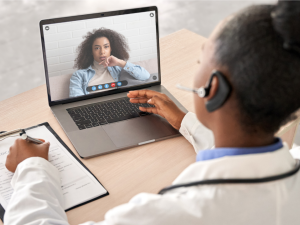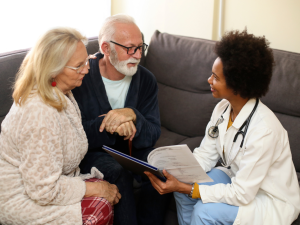 Age-Friendly Scholars Program
April 26, 2023
An annual interprofessional certificate program designed to teach health-care practitioners and multi-sector partners about a wide variety of aging issues and more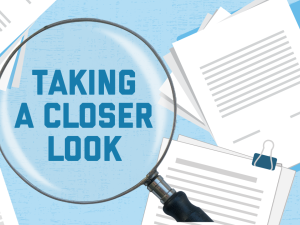 Taking A Closer Look
GW Nursing is embarking on a newly comprehensive approach to engaging with health policy.
April 26, 2023
Particularly in divisive political times, nursing professionals might be tempted to not pay much attention to the news and policy debates.