Mercedes Echevarria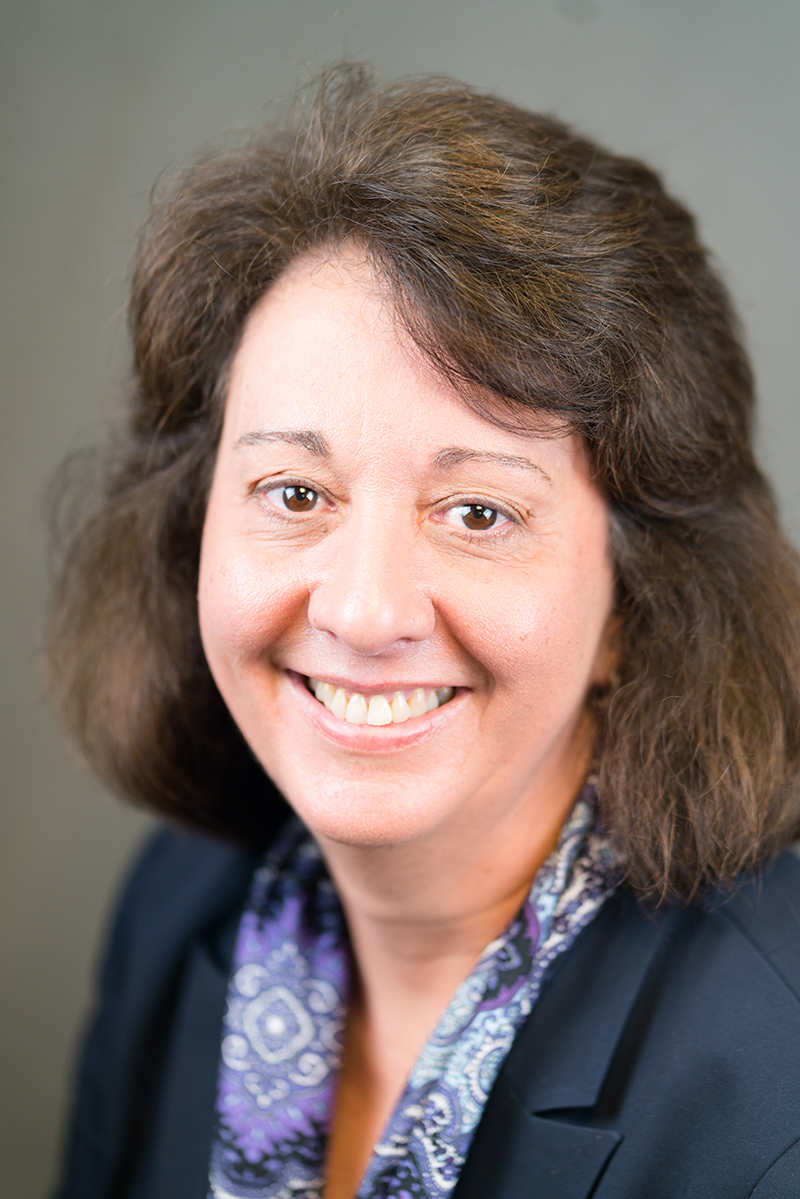 Mercedes Echevarria
D.N.P., A.P.N.
Associate Dean, DNP Program; Director, DNP Nursing Practice option
Associate Professor
---
Department: Community of Policy, Populations and Systems
Contact:
Office Phone:
(571) 553-0274
1919 Pennsylvania Ave. NW, Suite 500
Washington DC 20006
Mercedes Echevarria, DNP, APN, is an associate professor and assistant dean of the Doctor of Nursing Practice program. She came to GW from Rutgers University, where she was associate dean of advanced practice nursing. Her research and clinical interests include improvement of health outcomes with an emphasis on pediatric populations, childhood developmental surveillance and screening, childhood obesity, DNP program outcomes and advanced nursing practice. While maintaining full-time faculty and administrative responsibilities at Rutgers, she sustained an active practice as a nurse practitioner and remains active in a clinical setting as an advanced practice nurse at Visiting Nurse Association Health Group Community Health Center, a federally qualified health center, in Keyport, NJ. Dr. Echevarria is a fellow of the American Association of Colleges of Nursing (AACN) Wharton Executive Leadership Program and AACN's Leadership for Academic Nursing Program. She earned her doctor of nursing practice from Rutgers University and is board certified as an adult nurse practitioner and family nurse practitioner by the American Academy of Nurse Practitioners and as a pediatric nurse practitioner by the Pediatric Nursing Certification Board.
---
Health outcomes
Pediatrics
Childhood developmental surveillance and screening
Childhood obesity
DNP program outcomes
Advanced nursing practice
Rutgers University - Doctor of Nursing Practice
Rutgers University - Post-Master's Certificates in the fields of Family Nurse Practitioner and Pediatric Nurse Practitioner
Rutgers University - Master of Science in Nursing
Rutgers University - Bachelor of Science in Health Care Administration
Childhood Obesity
Primary Health Care
Relator
Individualization
Responsibility
Arranger
Discipline