Cheryl Toulouse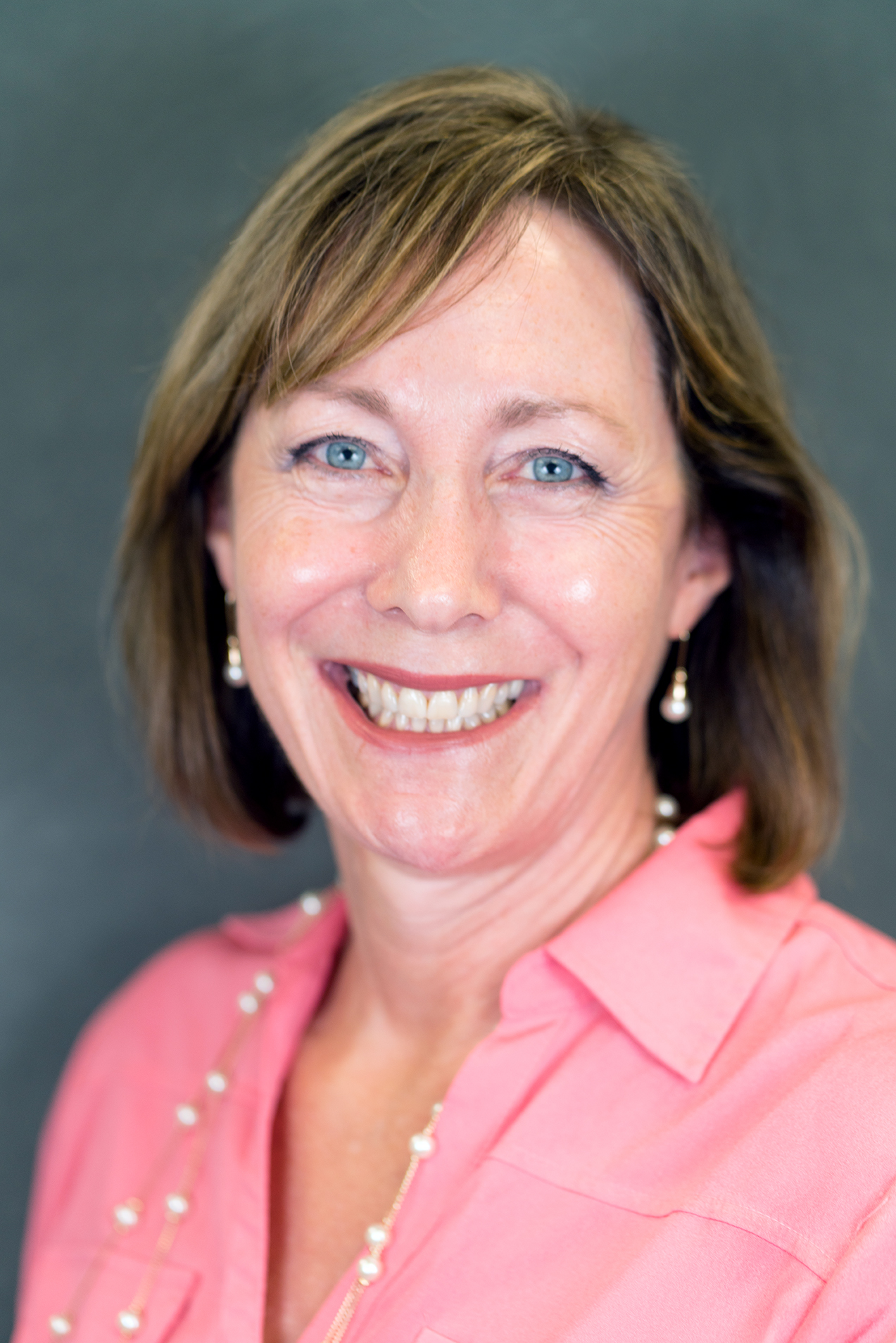 Cheryl Toulouse
Ph.D., APRN, FNP-BC
Clinical Assistant Professor
---
Department: Community of Acute and Chronic Care
Contact:
Office Phone:
(202) 994-0964
1919 Pennsylvania Ave., Suite 500
Washington, D.C. 20006
Cheryl Toulouse is a clinical assistant professor of nursing teaching in the FNP program. She was previously an assistant professor at George Mason University where she taught in both the undergraduate and graduate programs. She also served as the coordinator of their RN-BSN programs including the traditional RN-BSN program; the co-enrollment program, a partnership with the Virginia Community College System; and the military veterans pathway.
Dr. Toulouse has designed online education and simulation including the implementation of Objective Structured Clinical Evaluations in graduate nursing health assessment courses. Her research interests include improving access to health services and health outcomes in underserved populations. 
---
Vece, L., Sutter, C., Sutter, R., & Toulouse, C. (2016), Impacting Vulnerable Populations Through Integrating Oral Health Care Into Nurse-managed Health Centers. The Journal for Nurse Practitioners, Volume 12, Issue 9, 629-634.
Toulouse, C. and Kodadek, M. (2015), Continuous access to medication and health outcomes in uninsured adults with type 2 diabetes. American Assoc Nurse Prac. DOI: 10.1002/2327-6924.12326
George Mason University – Doctor of Philosophy in Nursing (2012)
George Mason University – Master of Science in Nursing, Clinical Nurse Specialist (1998)
Georgia Southern College – Family Nurse Practitioner Certificate (1986)
University of Tennessee – Bachelor of Science in Nursing (1982)
Ideation
Strategic
Futuristic
Individualization
Achiever