Carol S. Lang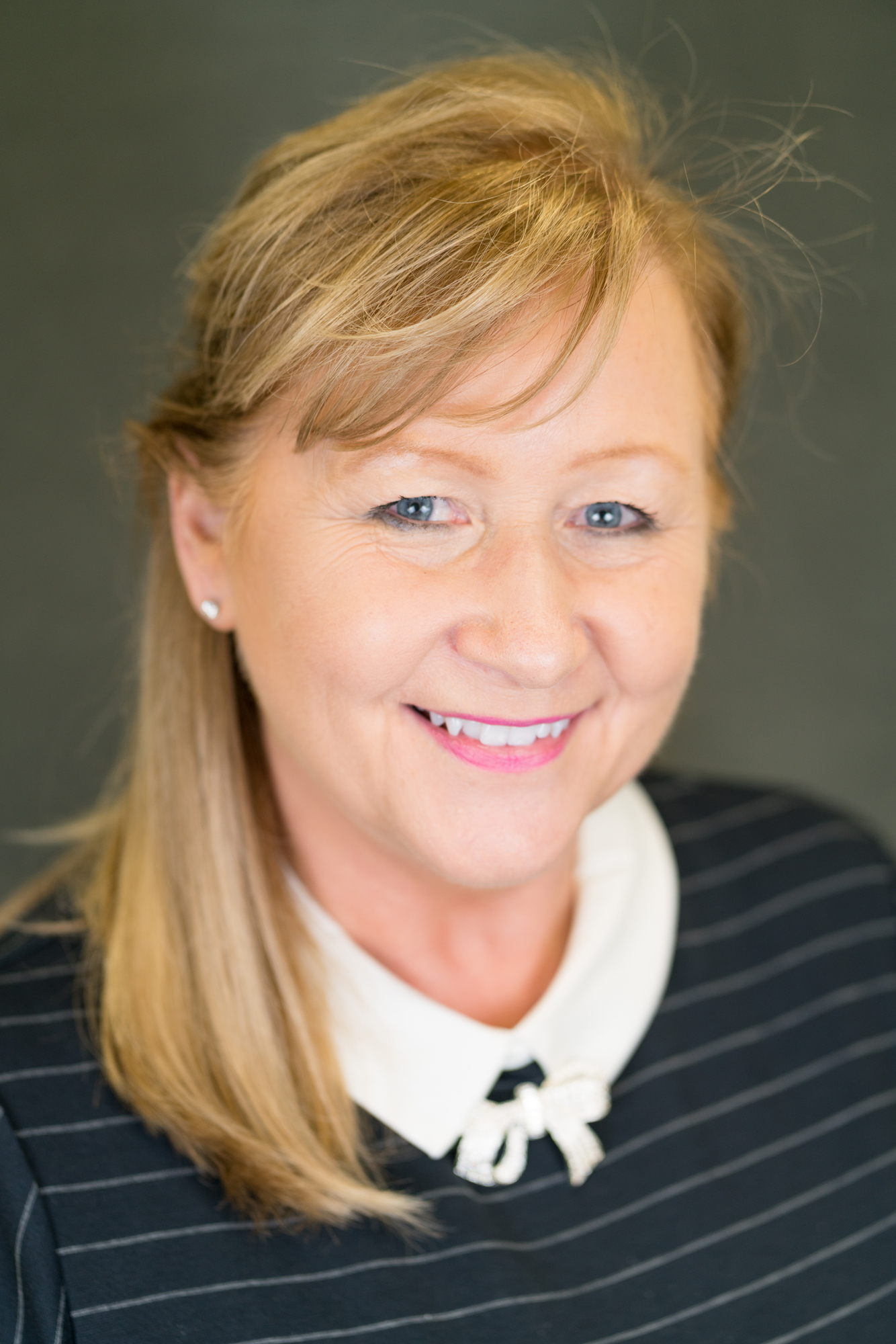 Carol S. Lang
D.H.Sc. Nursing, M.S.Ed. R.N.
Assistant Professor
---
Department: Community of Policy, Populations and Systems
Contact:
Office Phone:
(571) 553-6873
45085 University Dr., Suite 201-N
Ashburn VA 20147
Carol S. Lang, DScN, MSc, RN, is a native of Liverpool, England. She has been a registered nurse for more than 30 years and involved in nursing education as a clinical educator and college professor for 27 years. Her clinical practice experience includes registered nurse, clinical preceptor and educator in emergency, shock-trauma, flight nursing, medical-surgical nursing, neurological (head and spinal cord trauma) ICU and CCU. She has also worked in community and public health, and acute and crisis intervention psychiatric-mental health nursing.
Dr. Lang has received numerous awards for teaching and has been recognized for her contributions to global nursing education in the United Kingdom and the United States. She has worked extensively with international health organizations in providing health care services to populations lacking fiscal and physical resources. During her tenure at the University of Cambridge, she designed and implemented a series of courses and seminars in transcultural nursing further raising awareness of nursing's commitment to civic responsibility and global health issues.
---
Global population health
Global stigma of mental health
Learner
Woo
Futuristic
Input
Individualization