Laurie Dodge Wilson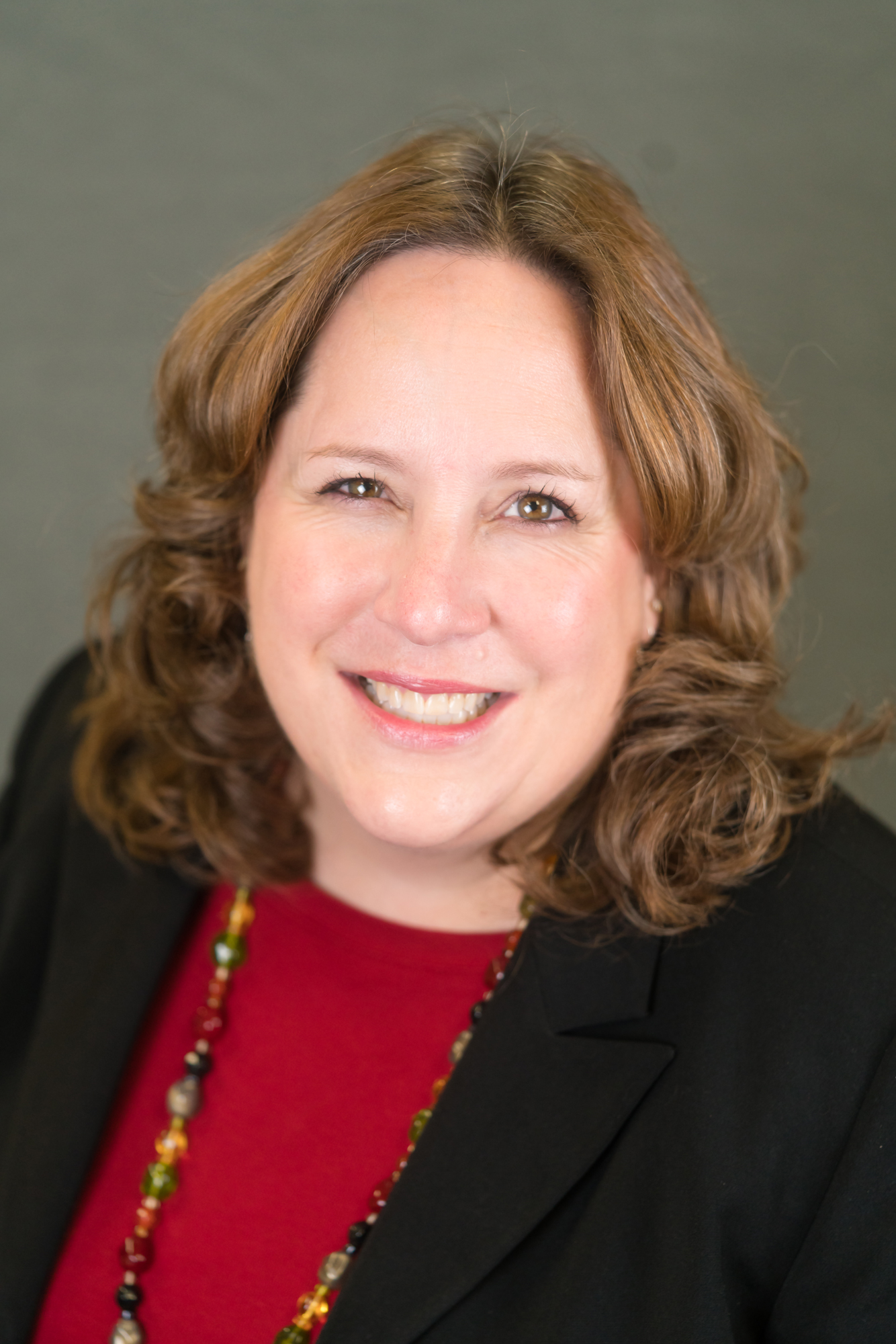 Laurie Dodge Wilson
M.S.N., RN, A.G.P.C.N.P.-B.C.
Research Instructor
---
Department: Community of Acute and Chronic Care
Contact:
Office Phone:
(202) 994-7901
1919 Pennsylvania Ave., Suite 500
Washington DC 20006
Laurie Dodge Wilson, MSN, RN, ANP-BC, GNP-BC, holds a joint appointment with GW Nursing and with the George Washington University Medical Faculty Associates Comprehensive Geriatric Medicine and Palliative Care Clinic practicing as a Gerontological Nurse Practitioner in primary care, long-term care and homecare. Ms. Wilson has been practicing since 1995 and brings experience in teaching, competency development and clinical practice.
In addition to her clinical practice, she teaches in the Adult-Gerontology Primary Care Nurse Practitioner program and has participated in grant work aimed at infusing essential content related to the care of older adults into overall master's NP curriculum. Prior to joining GW Nursing, she was the Gerontology Program Director for the American Association of Colleges of Nursing (AACN). In this position, she served as the Project Investigator for several John A Hartford Foundation grants. She also facilitated the development of AACN's Recommended Baccalaureate Competencies and Curricular Guidelines for the Nursing Care of Older Adults (2010) and played an integral role in the development and dissemination of several of AACN's other competencies. Her efforts have included implementation of nationwide faculty development opportunities to assist nurse educators with incorporating geriatric-focused nursing content and learning opportunities into the BSN and MSN curricula. 
---
Presidential Teaching Excellence Award — University of Texas Health Sciences Center in San Antonio (2005)
Lunsford, Beverly and Wilson, Laurie, Assessing your patients' Risk for Falling, American Nurse Today, July 2015 Vol. 10 No. 7: 29-031
Gray-Miceli D, Wilson LD, Stanley J, Watman R, Shire A, Soafer S, Mezey M.  Improving the Quality of Geriatric Nursing Care: Enduring Outcomes from the Geriatric Nursing Education Consortium. Journal of Professional Nursing 30: 6 (November/December 2014), 447-455. (published ahead of print, 12 May 2014).        
Auerhahn, C., Mezey, M., Stanley, J, & Wilson, L.D, "Ensuring a Nurse Practitioner Workforce Prepared to Care for Older Adults: Findings from a National Survey of Adult and Geriatric Nurse Practitioner Programs" accepted for publication in the Journal of the American Academy of Nurse Practitioners, Vol 24, Issue 4, April 2012
Wilson, L, The American Association of Colleges of Nursing's Geriatric Nursing Education Consortium, Journal of Gerontological Nursing, Special Issue "Geriatric Nursing Education Consortium:  Improving Care for Older Adults Starts in the Classroom", Vol 35, Number 7, July 2010
Brandeis University, Bachelor of Arts in Biology/Premedical, Cum Laude (1992)
Massachusetts General Hospital Institute of Health Professions, Master of Science in Nursing: Adult and Gerontological Nurse Practitioner (1995)
University of Texas Health Science Center in San Antonio, Post-Masters (Minor: Teaching Nursing) (2004)
Harmony
Relator
Achiever
Communication
Empathy