Sue Bhati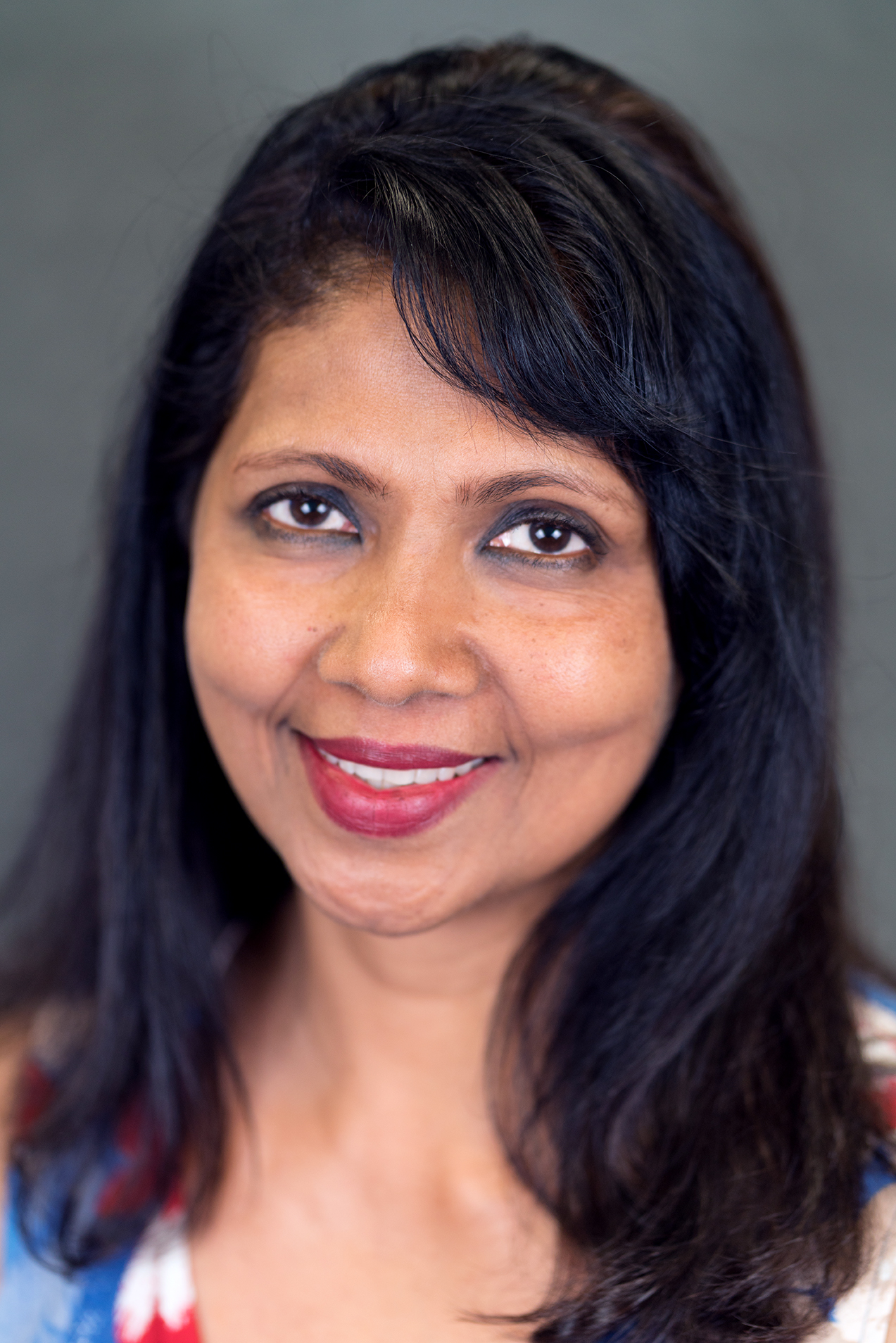 Sue Bhati
Ph.D., M.S.N., M.A, N.E.C., B.S.N., FNP-BC, RN
Clinical Assistant Professor
---
Department: Community of Policy, Populations and Systems
Contact:
Office Phone:
571-553-0055
Innovation Hall (School of Nursing)
45085 University Drive, 201F
Ashburn VA 20147
Sue Bhati is a clinical assistant professor of nursing teaching in the bachelor of science in nursing (BSN) program. Dr. Bhati's research interests stem from her belief that educating young underserved women in preventive health care, and providing free primary health services to them and their children, is empowering and improves outcomes for both women and children. 

She has worked extensively with low income and diverse populations in various roles including primary nurse, nurse manager, case manager, clinical nurse specialist, nurse practitioner and nurse educator. Dr. Bhati is a FNP with an active practice at the Alexandria Health Department providing sexual health services to the LGBTQ community.
---
Bhati, S., & Richards, K. (2015). A Systematic Review of the Relationship Between Postpartum Sleep Disturbance and Postpartum Depression. Journal of Obstetric, Gynecologic, & Neonatal Nursing, 44(3), 350-357.
Sorrell, J., & Bhati, S. (1991). Nursing across the curriculum. Northern Virginia Writing Project, 14, 1.
George Mason University – Doctor of Philosophy in Nursing (2014)
The George Washington University – Post-masters Family Nurse Practitioner Certificate (2010)
George Mason University – Post-masters Nurse Educator Certificate (2007)
George Mason University – Masters in Nursing (1992)
George Mason University – Bachelors in Nursing (1989)
Community Health
Geriatrics
Home Health Care
LGBTQ
Telemedicine
Women's Health
Empathy
Connectedness
Positivity
Adaptability
Maximizer