Esther Emard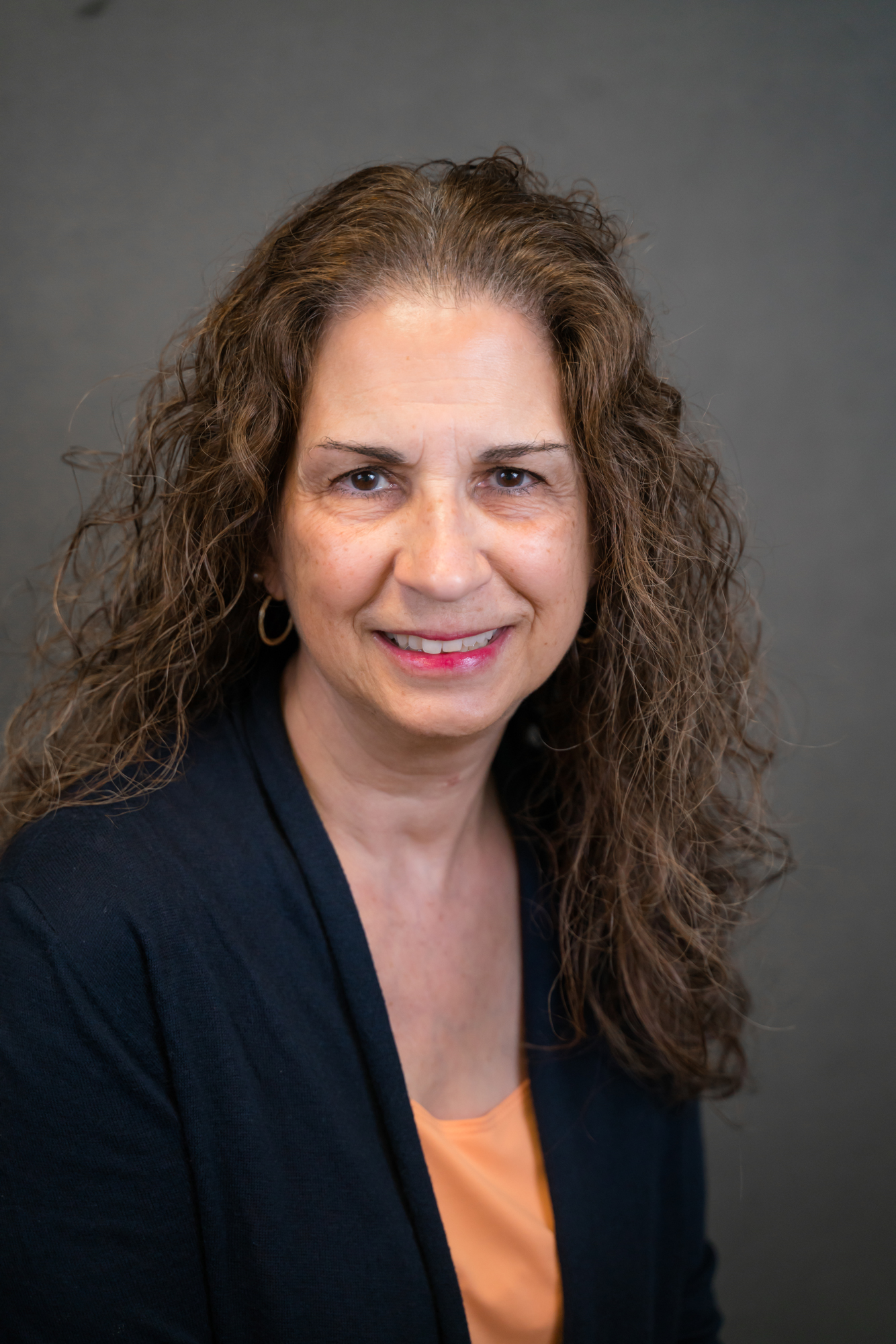 Esther Emard
RN, M.S.N., M.S.L.I.R., C.P.H.Q.
Adjunct Instructor
---
Department: Community of Policy, Populations and Systems
Contact:
Office Phone:
(802) 746-8846
Mobile Phone:
(202) 498-3674
Esther Emard, MSN, MSLIR, RN, CPHQ, is a member of the Board of Directors for the Care New England Health Care System. She is also a Board member for the Visiting Nurse Association of America. 
She was the Chief Operating Officer of NCQA from 1999 to 2012. Previous to that she was the Senior Vice President of Regional Operations for Harvard Pilgrim Health Care and also served as President of Harvard Pilgrim Health Care of New England, the Rhode Island affiliate of Harvard Pilgrim Health Care. She has held an additional position as the Associate Director of Nursing for Morton Hospital and Medical Centers, Inc. of Massachusetts.
She has been a consultant faculty (one of three) for the AACN National Quality & Safety Education in Nursing (QSEN) Graduate Level national implementation.
---
Board Member – National Association for Healthcare Quality (NAHQ)
President – Sigma Phi Epsilon Chapter
Morton E. Bender Teaching Award – The George Washington University (2016)
Member – Academy of Distinguished Teachers (inducted 2016)
President's Volunteer Service Award – Awarded Gold (2016) and Silver (2015)
Certified Peer Reviewer – Quality Matters 
Citation for Nursing Leadership Recognition – former Congressman Patrick J. Kennedy
Distinguished Nursing Alumni Award for Outstanding Contributions in Nursing Leadership – University of Rhode Island
Using a Community of Inquiry Model for graduate-level online course design to enhance nursing management and leadership effectiveness through coaching strategies
Johnson, J., Drenkard, K., Emard, E., & Mcguinn, K. (2015). Leveraging Quality and Safety Education for Nurses to Enhance Graduate-Level Nursing Education and Practice. Nurse Educator, 40(6), 313-317. doi:10.1097/nne.0000000000000177
Emard, E. (2014). Understanding the Changing Nature of Patient Transitions. Home Healthcare Nurse, 32(9), 565-566. doi:10.1097/nhh.0000000000000142
University of Rhode Island – Master of Science in Nursing

Concentration in Nursing Administration

University of Rhode Island– Master of Science in Labor and Industrial Relations
University of Massachusetts, Dartmouth – Bachelor of Science in Nursing
Health Care Quality and Safety
Restorative
Arranger
Connectedness
Learner
Input