Stanley Ebede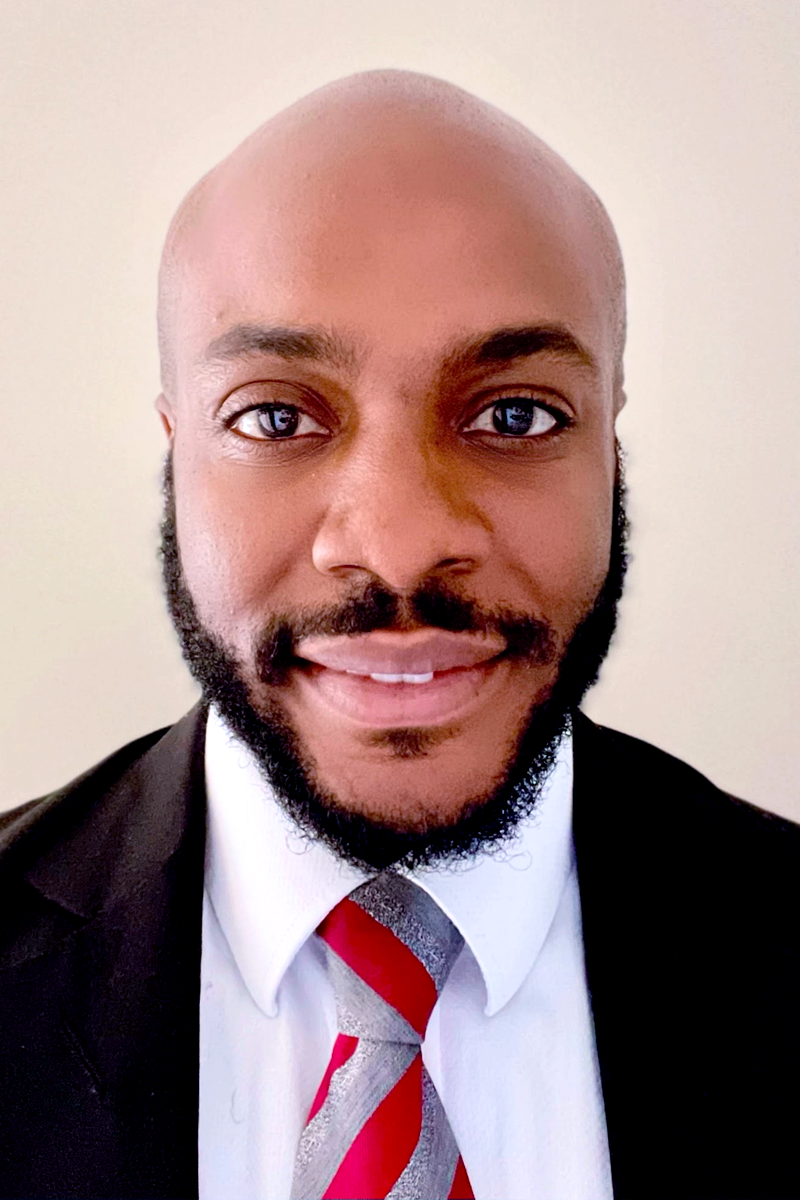 Stanley Ebede
Ed.D.
Director, Student Services
---
Department: Student Services, Student Affairs
Contact:
Office Phone:
571-553-0036
Innovation Hall (School of Nursing)
45085 University Drive, #121A
Ashburn VA 20147
Roles & Responsibilities
Oversees all aspects of GW Nursing student services including:

Academic advising services for both undergraduate and undergraduate students.
Student engagement programs and initiatives.
Peer tutoring program.
Testing proctoring services for students with approved Disability Support Services (DSS) accommodation(s). 
Student services events and ceremonies such as the new student orientation, School of Nursing graduation celebration, pinning, commencement, and white coat ceremonies.
---
University of Northern Iowa - Doctor of Education (Ed.D.) in Allied Health and Community Services
University of Northern Iowa - Master of Arts (MA) in Youth and Human Services
Anambra State University - Bachelor of Arts (BA) in English and Literary Studies
Communication
Strategic
Achiever
Relator
Learner