Diana Mason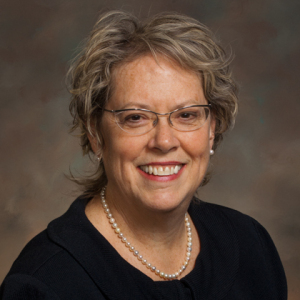 Diana Mason
Ph.D., RN, FAAN
---
Contact:
Office Phone:
(917) 363-0709
1919 Pennsylvania Ave. NW, Suite 500
Washington, D.C. 20006
Diana J. Mason is the Senior Policy Service Professor for the Center for Health Policy and Media Engagement at George Washington University School of Nursing. She is Professor Emerita and Co-Director of the Center for Health, Media, and Policy at Hunter College, City University of New York, where she was the inaugural Rudin Professor of Nursing until 2016. Dr. Mason is the immediate past president of the American Academy of Nursing, former editor-in-chief of the American Journal of Nursing, and co-producer and moderator of a weekly radio program on health care issues since 1985. She is the lead editor of the award-winning book, Policy and Politics in Nursing and Health Care, now in its 7th edition and the author of over 200 publications. Her scholarship focuses on health policy and what can be learned from nurse-designed models of care.
Dr. Mason is the Co-Principal Investigator for a study funded by the Robert Wood Johnson Foundation to explore how nurses address building a culture of health in their innovative models of care; the study is a collaboration between the American Academy of Nursing and the RAND Corporation. She is a member of the board of directors for the Primary Care Development Corporation and the National Advisory Board for Kaiser Health News. She holds two honorary doctorates, as well as numerous awards for her teaching, policy leadership, publications, and journalism. 
---
Nursing
Public Health Policy
New York University, Doctor of Philosophy in Nursing
Louis University, Master of Science in Nursing
West Virginia University, Bachelor of Science in Nursing