Composite Photos: Cohort 27
Thu, 29 September, 2022
11:00am - 2:00pm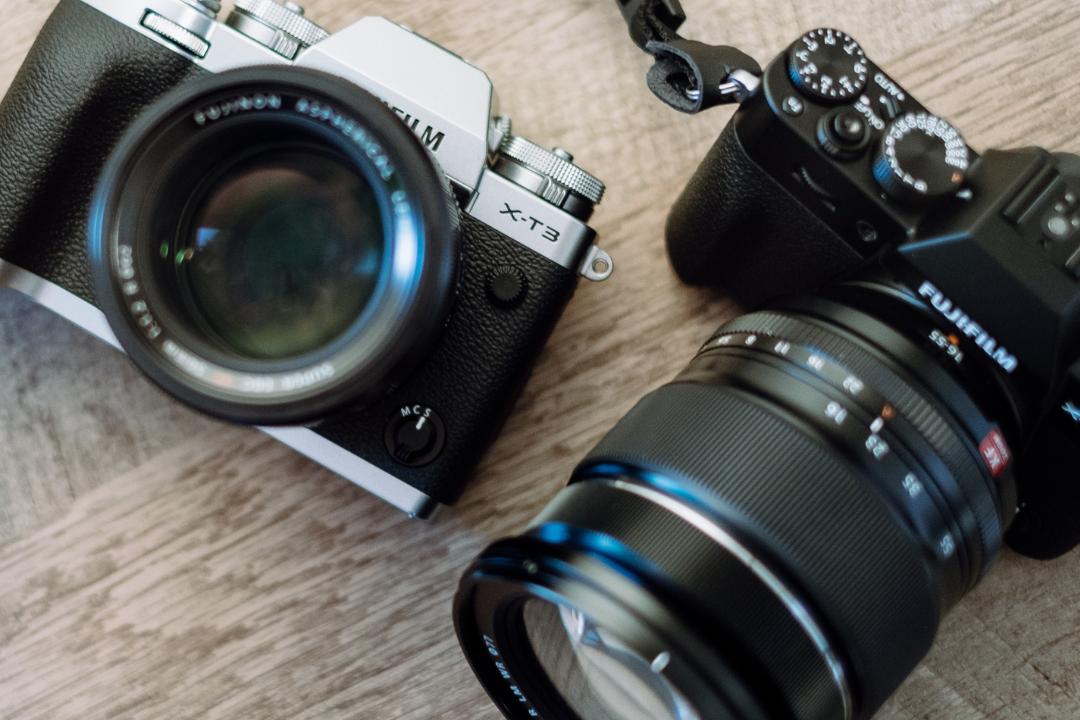 Congratulations Cohort 27! 
It's now time to join your colleagues and participate in one of our unique school traditions - the composite photo.
The composite photo will memorialize your time at GW Nursing, and after the composite reveal and celebrations, we will proudly display the composite photo here in Innovation Hall for years to come.
We are excited that Greek Yearbook will be returning to campus to take your photos for the composite this semester. Check your email to sign up for a time slot and to confirm your name spelling.
What to wear
Please wear professional attire or scrubs with your white coat on top.
Make up days
At this time, there are no make up days, so please be sure to plan ahead.
COVID-19 Health and Safety Protocols
All students are required to wear a mask until it is their turn to take their photo. If you wish to speak to the photographer, please be sure to put your mask back on before approaching.
Please do not attend the photoshoot if you are sick, have been in close physical contact with anyone diagnosed with, or exhibiting symptoms of COVID-19 within the past 14 days, or if you have been asked to quarantine due to potential exposure.
Where
Innovation Hall (School of Nursing)
45085 University Drive
Ashburn VA 20147
---
---
---