Nicole Trainer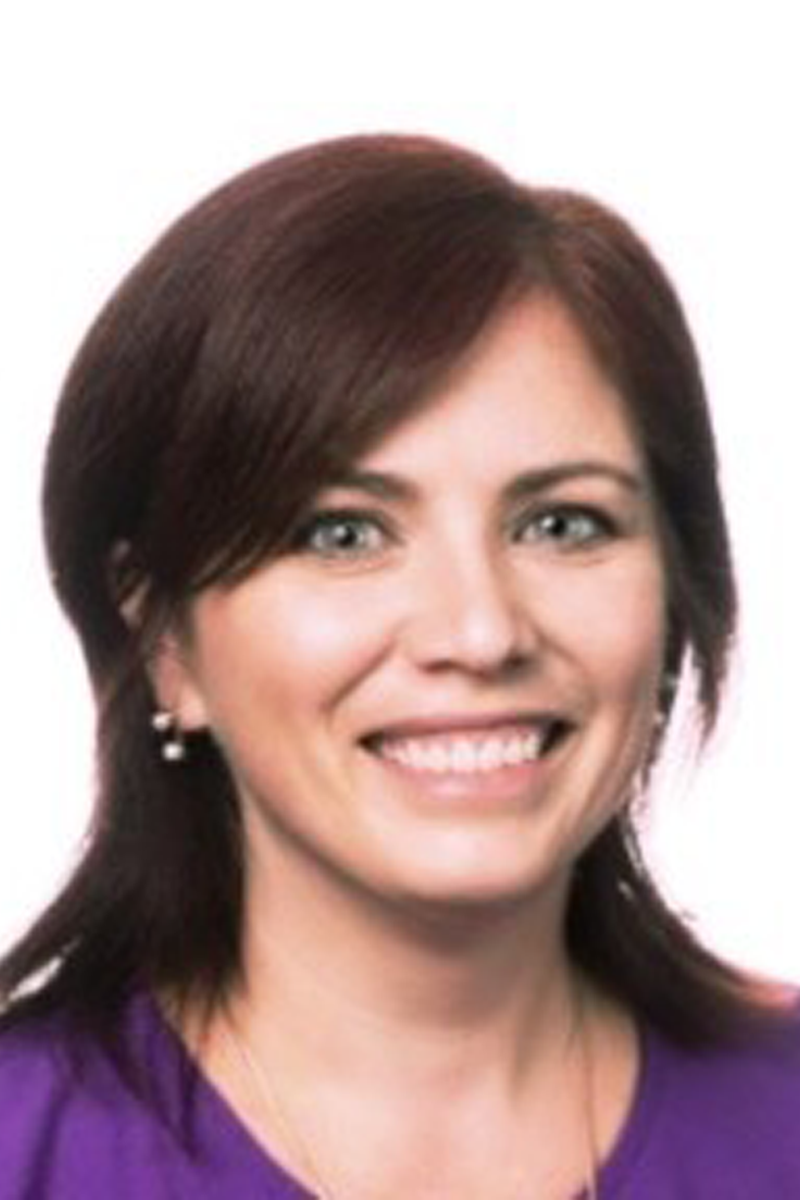 Nicole Trainer
D.N.P., C.N.S.-B.C., C.C.R.N.-K., C.H.S.E., C.H.E.P.
Clinical Assistant Professor
---
Department: Community of Acute and Chronic Care
45085 University Dr
Ashburn VA 20147
Nicole Trainer, DNP, CNS-BC, CCRN-K, CHSE, CHEP, has an extensive background as a clinical innovator, educator, and evidence-based practice mentor. Dr. Trainer earned a Doctor of Nursing Practice in professional leadership from American Sentinel University. She earned a Bachelor of Science in Nursing from George Mason University and a Master of Science focused on clinical nurse specialist in critical care from Marymount University. Focusing on acute care hospitals in both teaching and community settings, her roles throughout her healthcare career have included bedside nurse, clinical nurse specialist, clinical educator, and professional development specialist. While her clinical areas of focus are critical care, progressive care, and healthcare simulation. Dr. Trainer's D.N.P. capstone project evaluated the use of microlearning applications for the professional development of bedside critical care nurses.
---
American Sentinel – Doctorate of Nursing Practice in Professional Leadership (2019)
Robert Morris Post – Masters Certificate in Leadership in Healthcare Simulation (2016)
Marymount  – Masters of Science in Nursing, Critical Care Clinical Nurse Specialist (2002)
George Mason – Bachelors of Science in Nursing (1997)
Ideation
Strategic
Positivity
Connectedness
Arranger