Angela Stanley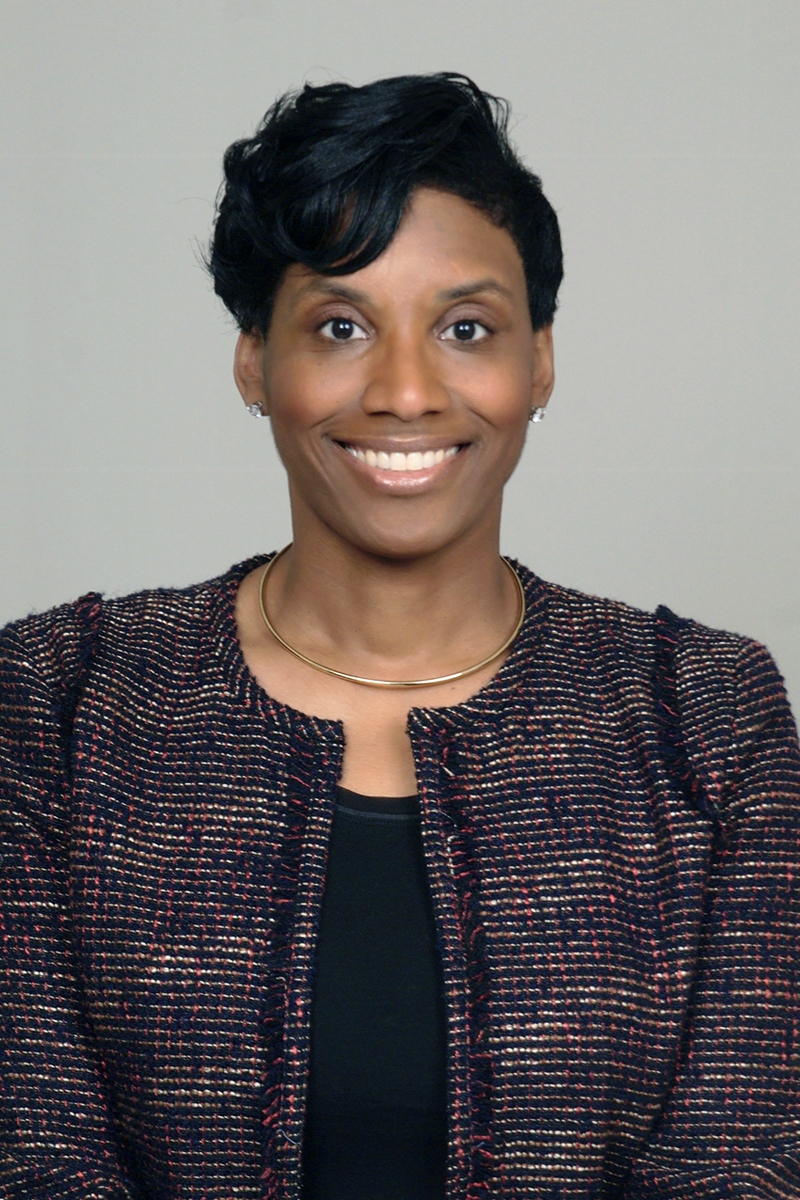 Angela Stanley
D.N.P., FNP-BC, P.H.C.N.S.-B.C., N.E.A.-B.C.
Clinical Assistant Professor
---
School: School of Nursing
Department: Community of Policy, Populations and Systems
Angela Stanley, DNP, MA, APRN-BC, PHCNS-BC, NEA-BC, is a Clinical Assistant Professor in the Policy, Populations and Systems Community. Prior to joining GW Nursing, she was an Assistant Professor, Lead Faculty for Family Nurse Practitioner Students and Doctor of Nursing Practice Learning Intensives at the Medical University of South Carolina's College of Nursing.
Dr. Stanley served 20 years in the United States Navy as a Maternal-Child Clinical Nurse Specialist and Family Nurse Practitioner in both traditional and austere environments around the world. Prior to retirement, she spearheaded the collaboration of DNP and PhD nurses across the Navy Medicine Enterprise.
---
Medical University of South Carolina - Doctor of Nursing Practice (2013)
Catholic University of America - Master of Science in Nursing (2005)
Webster University - Master of Arts in Health Services Management (1999)
Clemson University - Bachelor of Science in Nursing (1996)