Billy Mullins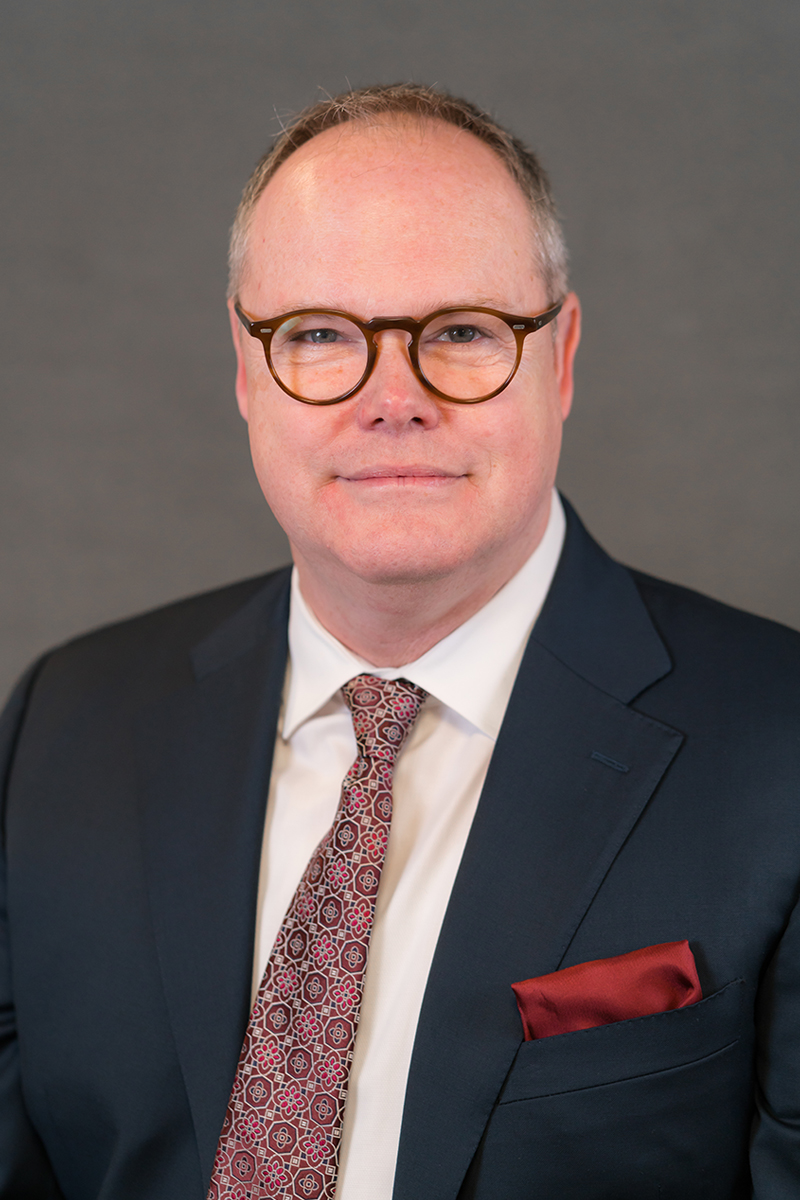 Billy Mullins
D.N.P., RN, NE-BC
Clinical Assistant Professor
---
Contact:
Office Phone:
(571) 553-0027
Innovation Hall (School of Nursing)
45085 University Drive, 202W
Ashburn VA 20147
Billy Mullins is a clinical assistant professor for the B.S.N. program and the Acute & Chronic Care Community. Dr. Mullins is a prominent leader and educator in the profession of nursing. Dr. Mullins is an alumnus of GW Nursing, where he earned a Doctor of Nursing Practice in nursing practice class of 2015. He earned a Bachelor of Science in Nursing from Marymount University and a Masters of Science in Nursing focused in Nursing Administration from George Mason University.
Dr. Mullins began his healthcare career as a corpsman in the United States Navy. After his military service, he has primarily worked in teaching hospitals in the role of licensed practice nurse, registered nurse, nurse manager, clinical specialist, nursing director and education coordinator. Dr. Mullins' areas of expertise include Medical-Surgical, Cardiac and Medical-Psychiatric. He established a medical-psychiatric inpatient care unit focusing on providing holistic care to psychiatric patients needing acute medical care. Dr. Mullins' DNP capstone project focused on identifying patients at risk for elopement within the acute care setting in which he received the GW SON outstanding student award for innovation. Dr. Mullins has been inducted into Sigma Theta Tau and Golden Key.
---
Academy of Medical-Surgical Nurses – President-elect of the local Greater Washington Area for a two-year term
American Organization of Nurse Executives
Inductee into Sigma Theta Tau International honor society of nurses
Inductee into Golden Key International honor society
The George Washington University – Post Graduate Certificate in Nursing Education (August 2020)
The George Washington University – Doctor of Nursing Practice (2015)
George Mason University – Master of Science in Nursing – Nursing Administration (2007)
Marymount University – Bachelor of Science in Nursing (2003)
Marymount University – Associates of Applied Science in Nursing (2000)
New Horizon's Vocational-Technological School – Certificate of Practical Nursing (1992)
United States Navy – Certificate of Naval Aerospace Medicine / Certificate of Hospital Corpsman (1988/1990)
Acute Care
Health Care Quality and Safety
Hospice and Palliative Care
Mental Health
Nurse Executives
Patient Safety
Quality Improvement
Substance Abuse and Addictions