Cameron Hogg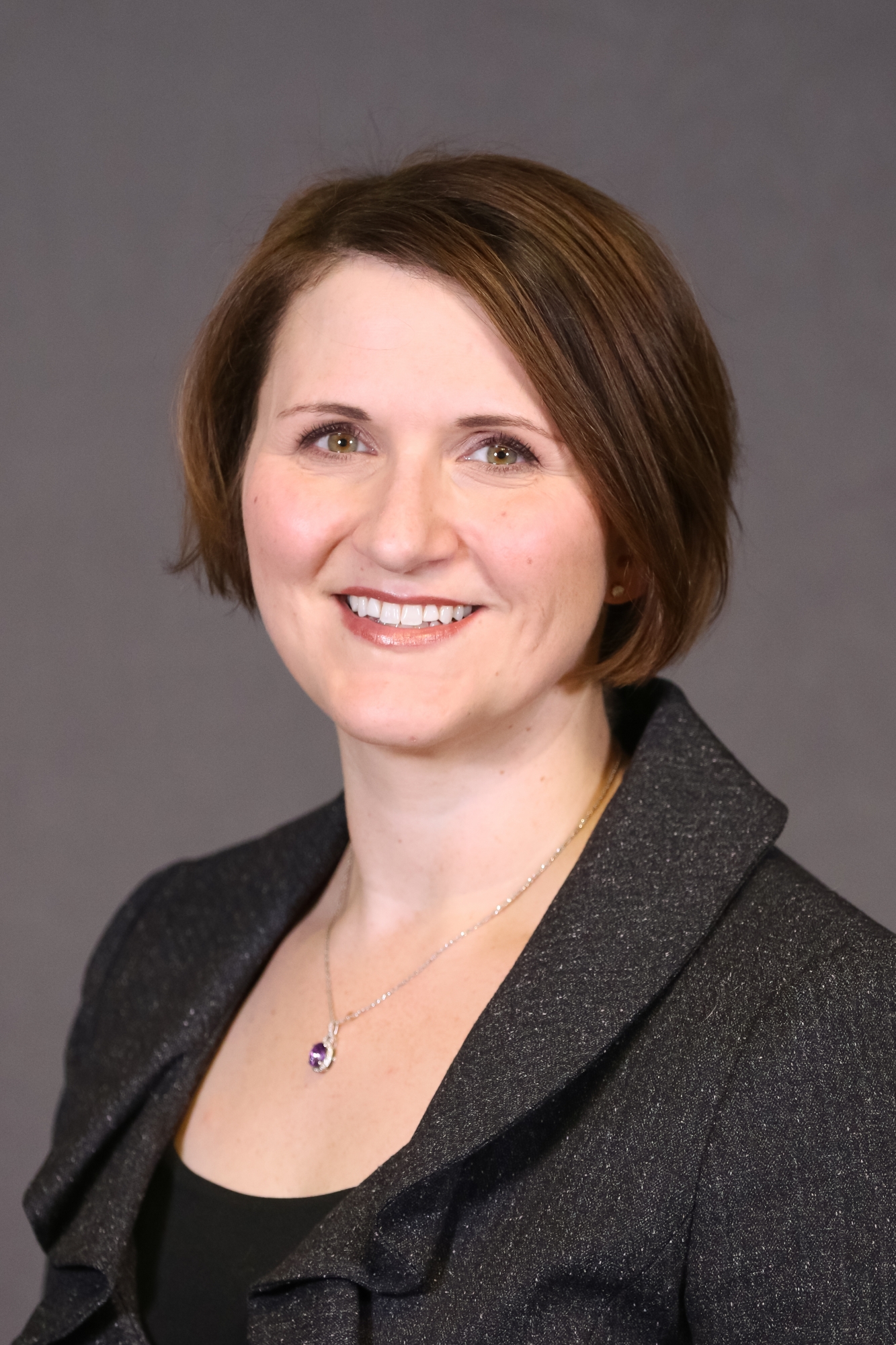 Cameron Hogg
D.N.P., APRN, FNP-BC
Assistant Professor
---
Department: Community of Acute and Chronic Care
Contact:
Office Phone:
(202) 994-0259
1919 Pennsylvania Ave., Suite 500
Washington DC 20006
Cameron Hogg is a faculty member in the Family Nurse Practitioner program at the George Washington University's School of Nursing. Dr. Hogg has been a nurse since 2002 and a board-certified family nurse practitioner since 2004. Her clinical experience is varied, including family practice, internal medicine, endocrinology and diabetes management, and orthopedics.  
Dr. Hogg's research interests lie in interprofessional education for health professions students, and she has presented her work entitled, "Interprofessional Education's Impact on Interprofessional Competencies Among Health Professions Students" at the AACN Master's Conference in 2016.
Dr. Hogg is active in Sigma Theta Tau International and has served as graduate counselor and vice president of GW's Phi Epsilon Chapter.
---
The George Washington University, Doctor of Nursing Practice in Nursing Education (2015)
Medical University of South Carolina, Master of Science in Nursing (2004)
Medical University of South Carolina, Bachelor of Science in Nursing (2002)
Wake Forest University, Bachelor's in Health and Exercise Science (2001)
Diabetes Management
Occupational Health
Orthopedics
Other
Primary Health Care
Workforce Burnout
Consistency
Harmony
Learner
Relator
Maximizer