Cara Padovano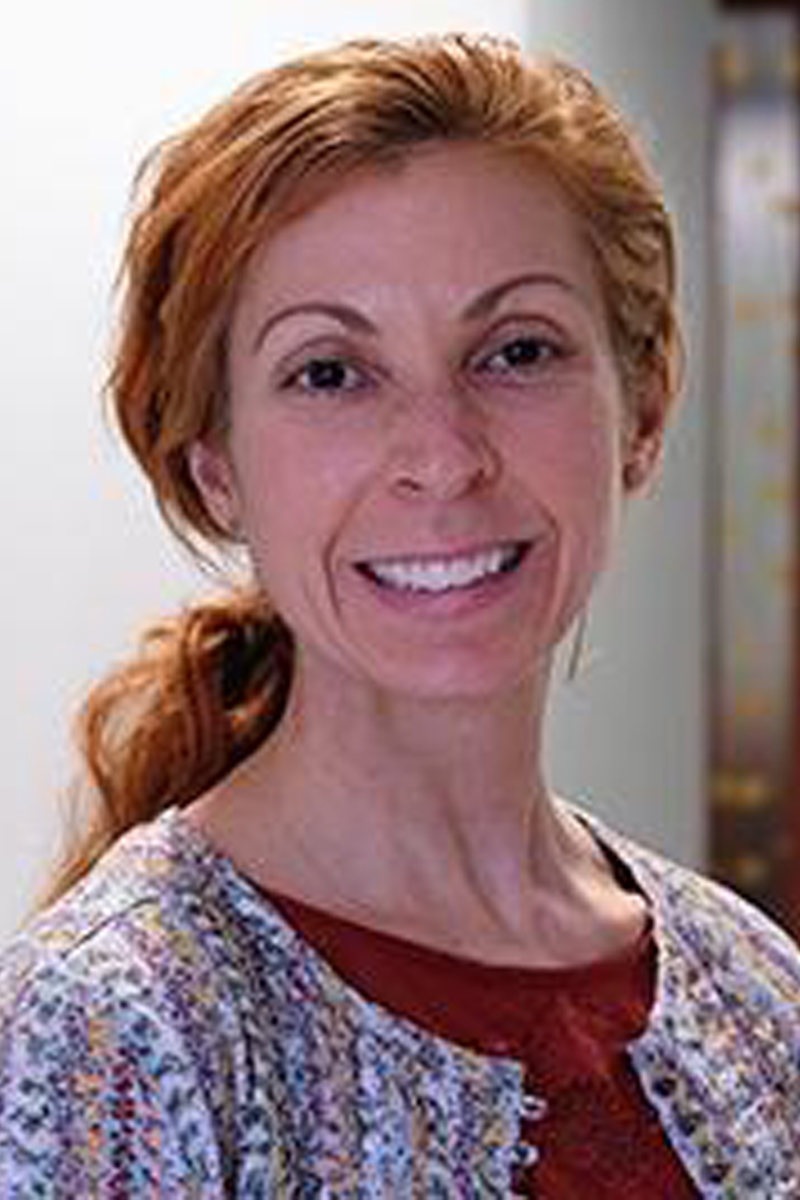 Cara Padovano
D.N.P., A.P.R.N.
Associate Dean of MSN; Director, Psychiatric Mental Health Nurse Practitioner; Director, Nurse Midwifery
Assistant Professor
---
Department: Community of Acute and Chronic Care
Contact:
Cara Padovano, D.N.P., APRN, is the assistant dean of the M.S.N. program. Dr. Padovano is an assistant professor as part of the acute & chronic care faculty community and comes to GW Nursing from Rutgers School of Nursing where she served as director of the FNP track in the post-Baccalaureate-D.N.P. program. Prior to her seven years as a full-time faculty member at Rutgers, she taught in the undergraduate and graduate nursing programs at the University of Vermont in Burlington, and Clinton Community College in Plattsburgh, New York. She is a board-certified Family Nurse Practitioner by the American Nurses Credentialing Center and specializes in anti-aging, regenerative, and functional medicine with a focus on nutritional, metabolic, and hormonal imbalances. Dr. Padovano is a fellow of the Anti-aging, Metabolic, and Functional Medicine program through the American Academy of Anti-Aging Medicine, and the National Organization of Nurse Practitioner Faculties Leadership Mentor Program. She earned her B.S.N., M.S.N., and D.N.P. from Rutgers School of Nursing.
---
Analytical
Harmony
Consistency
Developer