Elizabeth Choma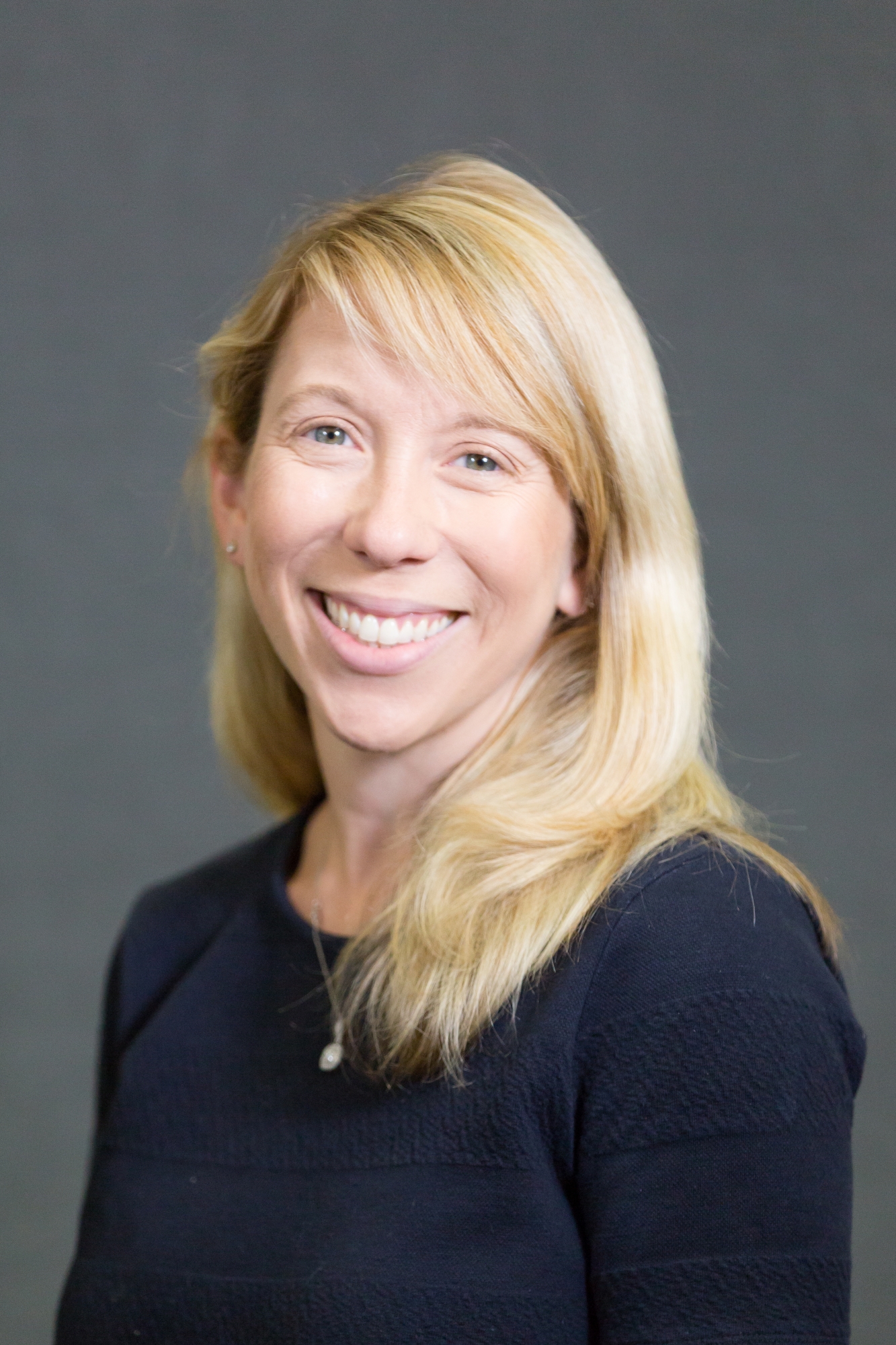 Elizabeth Choma
B.S.N., M.S.N., D.N.P., P.N.C.B., P.A.L.S., B.L.S.
Visiting Instructor
---
Department: Community of Acute and Chronic Care
Contact:
Office Phone:
(571) 553-3659
45085 University Dr.
Ashburn VA 20147
Elizabeth Choma, MSN, PNCB, PALS, BLS started out as a Pediatric Nurse Practitioner (PNP) at The Children's Hospital of Philadelphia and began teaching nursing students at The University of Pennsylvania. She has been with Loudoun Medical Group for the past nine years as a PNP and enjoys working with children in the community.
At GW Nursing, she serves as the course coordinator for Pediatrics and Peds on-campus clinical. She is also an active member of the National Association of Pediatric Nurse Practitioners. In her spare time, she enjoys running, college football, reading, traveling and spending time with her husband and two daughters.
---
Elizabeth Choma presented at VASSA 2016 and INACSL 2017 on Pediatrics on-campus clinical experiences. Scenarios in this clinical were designed in response to the recommendation of the IPN to strengthen the undergraduate nursing curriculum. 
The George Washington University School of Nursing, Doctor of Nursing Practice
Pediatrics Advanced Life Support certified AHA
University of Pennsylvania, Master of Science in Nursing
University of Florida, Bachelor of Science in Nursing
Childhood Developmental
Childhood Obesity
Emergency Medicine
Immunization / Vaccines
Pediatrics
Primary Health Care
Achiever
Input
Positivity
Learner
Futuristic