Josh Mannix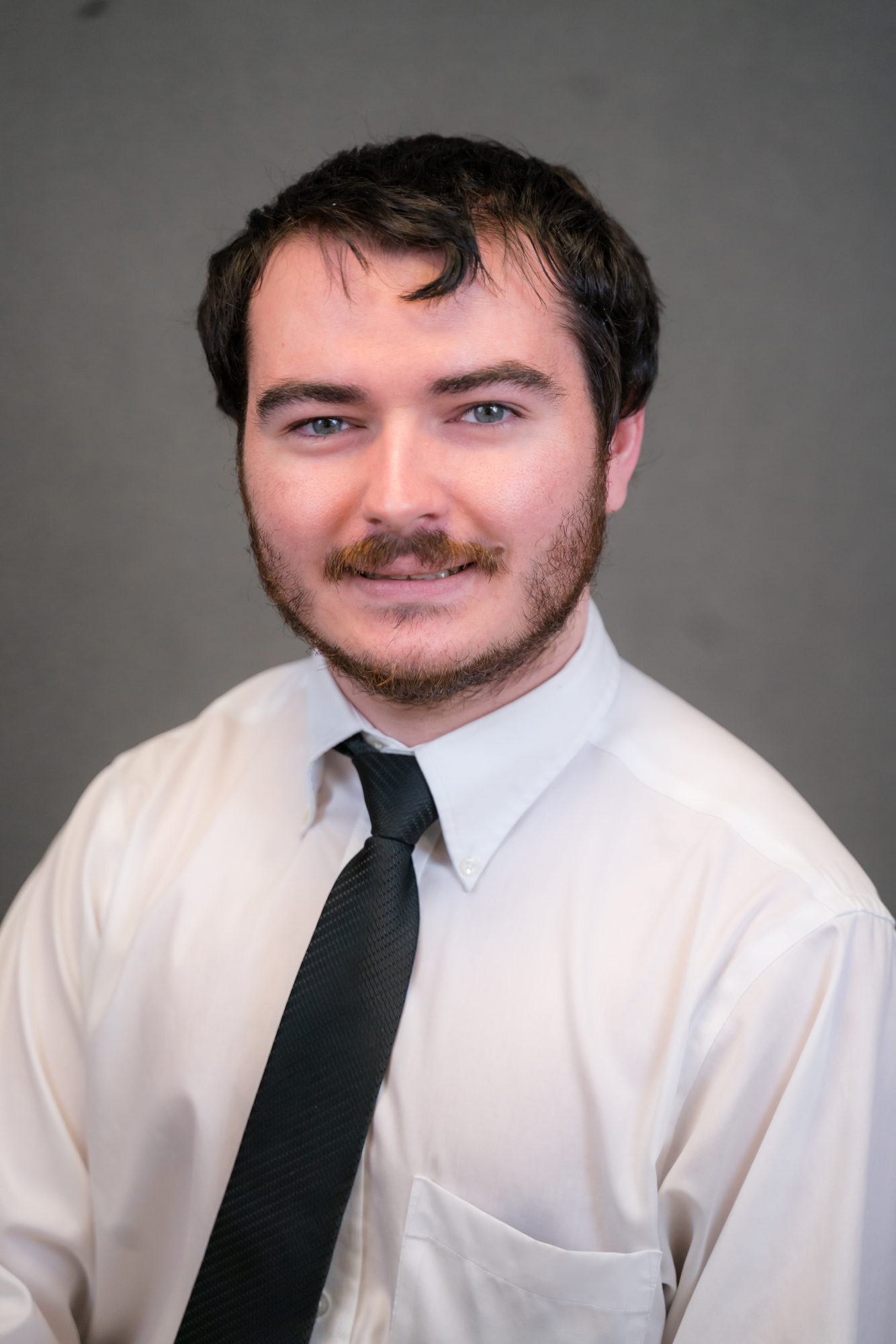 Josh Mannix
Coordinator, Policy, Populations and Systems Community
---
Department: Community of Policy, Populations and Systems
Contact:
Office Phone:
(571) 553-0194
45085 University Dr.
Ashburn VA 20147
Support faculty in all administrative function.
Provide limited Blackboard/course development support by delivering course materials online and ordering textbooks for faculty.
First line of processing for faculty expense reimbursements and invoices.
Formats faculty CV's, dossiers and grant submissions.
Reserves classroom and conference room spaces.
---
London School of Economics – Master of Science in Philosophy & Public Policy (2017)
Northeastern University – Bachelor of Art (2015)
Learner
Intellection
Achiever
Restorative
Developer