Julia A. Clarke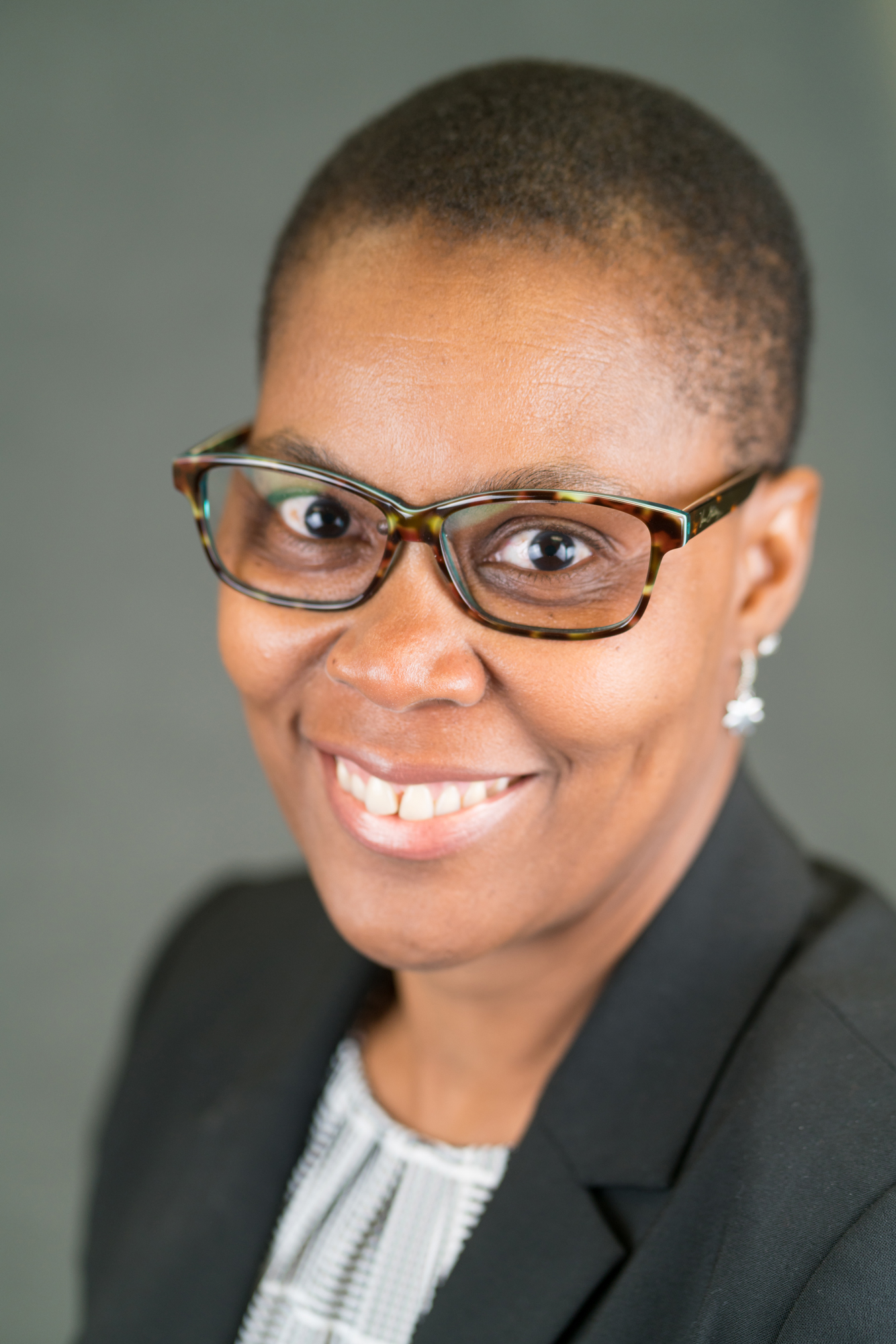 Julia A. Clarke
M.S.N., RN, CNS
Clinical Education Instructor
---
Department: Community of Acute and Chronic Care
Contact:
Office Phone:
571-553-9370
Innovation Hall (School of Nursing)
45085 University Drive, 202D
Ashburn VA 20147
Julia A. Clarke has worked in nursing education since 2008 and specializes in Maternal-Child Health. She began teaching in the skills and simulation lab in 2012.
Ms. Clarke strongly believes being an active partner with students to build their confidence and competence to help them meet their learning objectives is an integral part of nursing education. She aspires to attain certification in Nursing Simulation and a Doctorate in Nursing Education in the near future.
---
Hunter Bellevue School of Nursing, City University of New York, Master of Science in Nursing
Hunter Bellevue School of Nursing, City University of New York, Bachelor of Science in Nursing
Borough of Manhattan Community College, Associate in Applied Science in Nursing
Input
Includer
Relator
Strategic
Responsibility