Margaret Venzke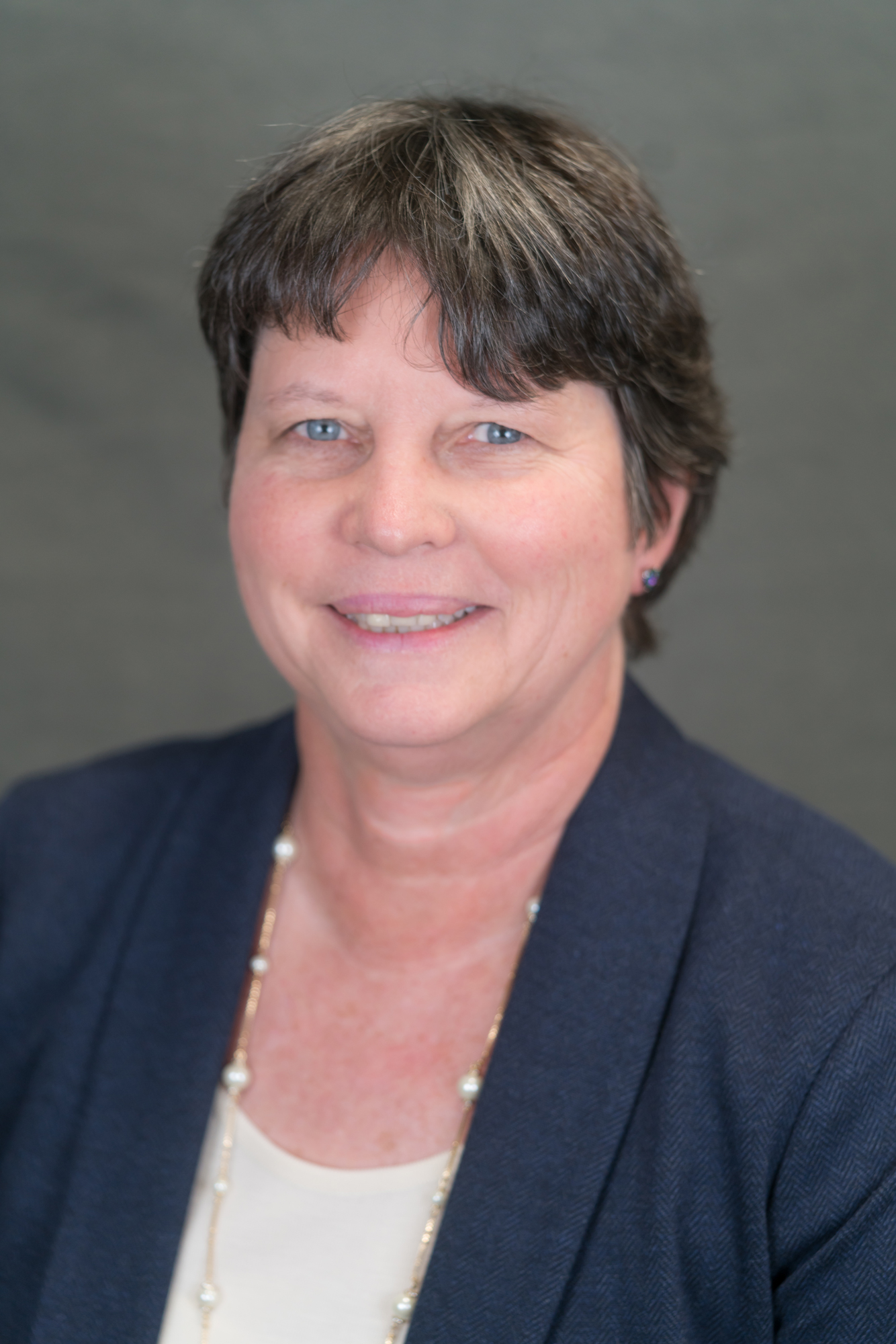 Margaret Venzke
D.N.P., RN, FNP-BC, M.S.
Director, Adult-Gero. Primary Care Nurse Practitioner
Assistant Professor
---
Contact:
Office Phone:
202-994-4380
1919 Pennsylvania Avenue, NW, Suite 500, Room 544
Washington, D.C. 20006
Margaret (Maggie) Hadro Venzke has taught for more than 20 years in graduate adult and family nurse practitioner programs. Dr. Venzke has practiced as a nurse practitioner in different clinical settings, including college health, public health, and adult and geriatric settings. She is a member of the American Gerontological Society of America and is an active champion of adult and geriatric immunizations.
Dr. Venzke's academic interests are in creating innovative online curriculum, simulation in graduate nursing education and developing opportunities for interprofessional collaborative practice. Her clinical and research interests focus on the topics of adult immunizations, patient vaccine refusal and fall prevention for older adults in primary care settings. 
---
Adult immunizations
Patient vaccine refusal
Fall prevention for older adults in primary care settings
George Washington University School of Nursing, Doctor of Nursing Practice
Virginia Commonwealth University, Master of Science in Nursing: Family Nurse Practitioner
University of Virginia, Bachelor of Science in Nursing
Aging
Fall Prevention
Immunization / Vaccines
Infectious Disease
Primary Health Care
School / College Health Center
Connectedness
Harmony
Developer
Positivity
Relator