Stephanie K. Wright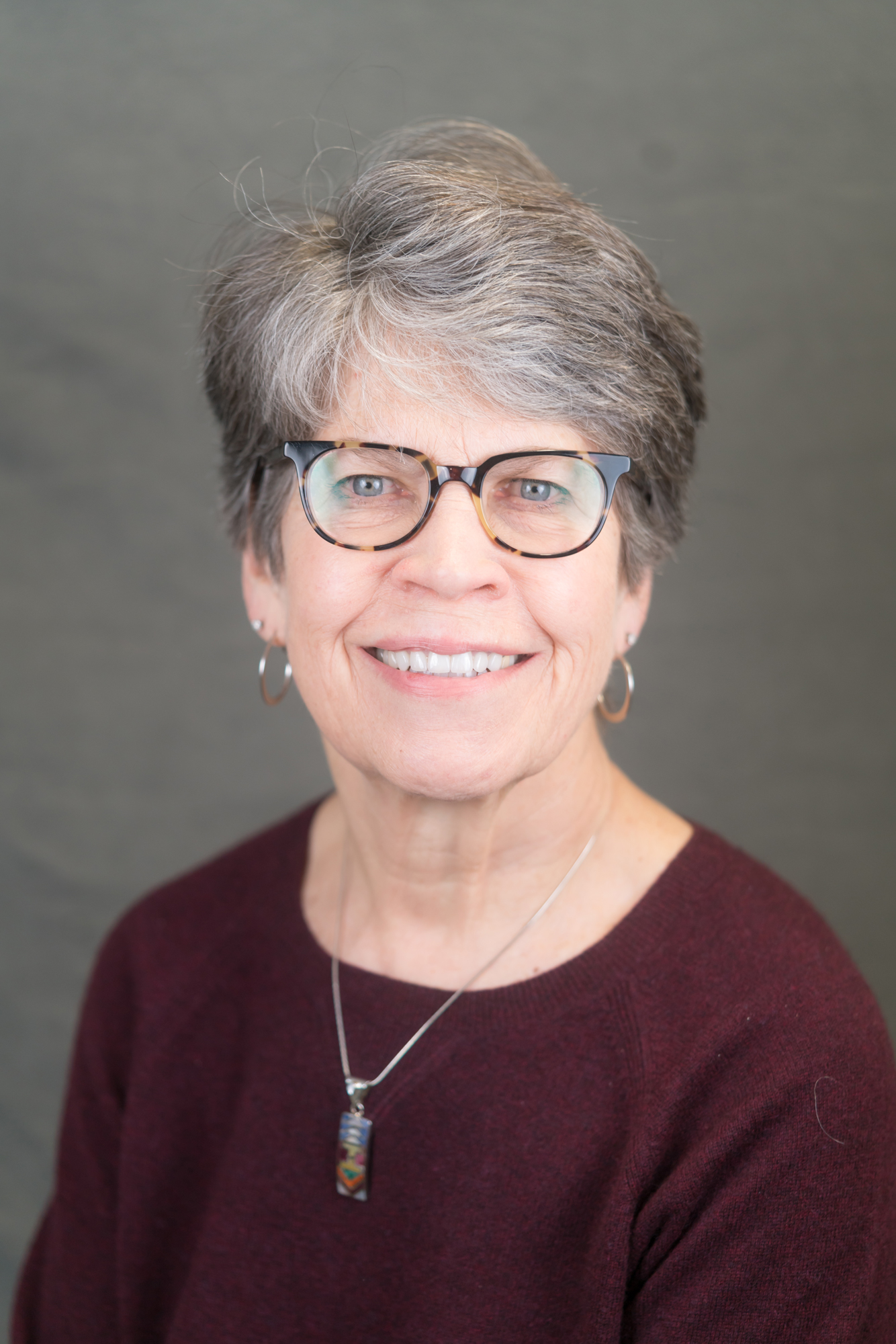 Stephanie K. Wright
---
Department: Academic Affairs
Contact:
Office Phone:
(202) 994-7734
1919 Pennsylvania Ave., Suite 500
Washington DC 20006
Dr. Stephanie Wright began her career as a pediatric acute care nurse and has been a family and pediatric nurse practitioner for 20 years. Currently, she is partially retired, though she continues to teach in the Masters program and volunteers one day a week as an NP at the Kaseman Clinic in Rockville, a clinic for the uninsured.
---
Fellow — American Association of Nurse Practitioners
Whitt, K., Macri, C., O'Brien, T., and Wright, S. (2015). Improving nurse practitioners' competence with genetics: Effectiveness of an online course. Journal of the American Association of Nurse Practitioners, doi: 10.1002/2327-6924.12282.
Wright, S., Betz, C, & Yearwood, E. (2012). Child, adolescent, and family development. In Yearwood, Pearson, & Newland, Child & Adolescent Behavioral Health. West Sussex, UK: Wiley-Blackwell.
University of Maryland, Doctor of Philosophy
University of Pennsylvania, Master's degree
Georgetown, Master's degree
Columbia University, Bachelor of Science in Nursing