Adriana Glenn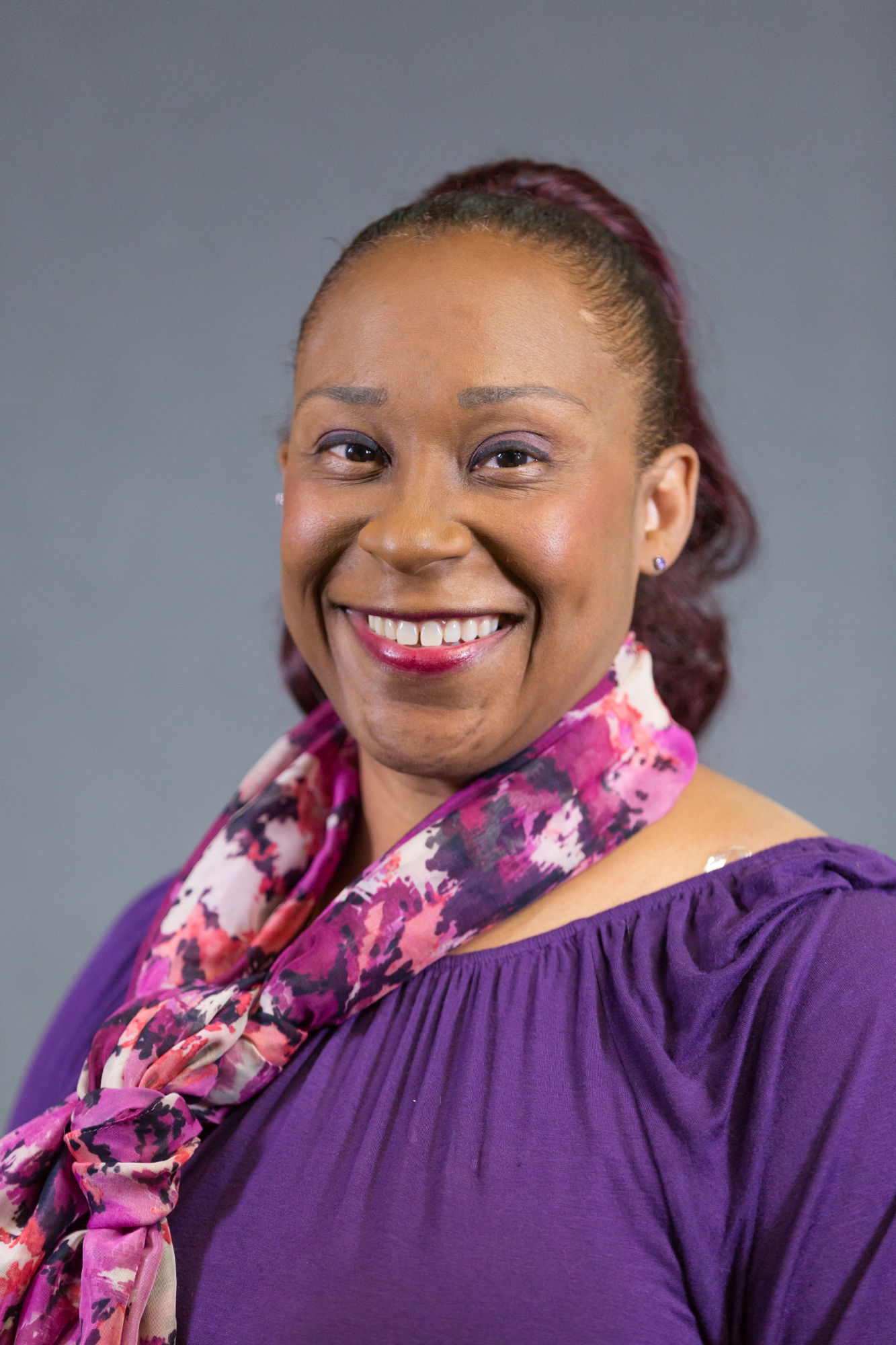 Adriana Glenn
Ph.D., M.A, MN, RN, FNP-BC, CNE
Director of RN-BSN Program Track
Assistant Professor
---
Department: Community of Policy, Populations and Systems
Contact:
Office Phone:
(571) 553-0711
45085 University Dr., 201H
Ashburn VA 20147
Adriana Glenn is an Assistant Professor in the School of Nursing at George Washington University in Ashburn, Virginia. She has almost 30 years of experience as a family nurse practitioner and more than 10 years of experience in higher education. Her primary research interest consists of studying how families of children with rare diseases use the internet for communications, including obtaining medical information and getting online support.
Her dissertation topic was the online communication/e-health communication uses of mothers of children with Alagille Syndrome. Her late daughter Avery, who was born with Alagille syndrome, inspired the topic.
Additionally, she has interests in addressing issues regarding culture and health. Dr. Glenn maintains her clinical practice as a nurse practitioner for the Virginia Department of Health, City of Alexandria. Her previous clinical experiences include cardiac critical care, providing health care in educational settings (K-12 public schools, higher education institutions) and working in a variety of community and public health environments including urgent care, occupational/employee health, community clinics and public health departments and clinics.
Dr. Glenn has extensive experience teaching in a variety of academic environments including clinical instruction, precepting and lab instructor at the community college, undergraduate and graduate levels. Dr. Glenn lends her expertise as a legal nurse consultant, rendering opinions related to the delivery of nursing and other healthcare services. She is an active member of the Alagille Syndrome Alliance, American Nurse Association, International Family Nurses Association, National Organization for Nurse Practitioner Faculties and Sigma Theta Tau International Society of Nursing.
---
Glenn, A. D. & Claman, F. (2017). Using a low fidelity simulation to enhance cultural awareness and emotional intelligence. Nursing Education Perspective (accepted).
Glenn, A. D. (2015). Using online health communication to manage chronic sorrow: Mothers of children with rare diseases speak. Journal of Pediatric Nursing, 30, 17-24. Doi.org/10.1016/j.pedn.2014.09.013
George Mason University – Doctor of Philosophy in Nursing (2014)
California State University, Los Angeles – Master of Arts in Education Administration Concentration: education leadership (2002)
University of California, Los Angeles – Master of Nursing in Primary Ambulatory Care/Family Nurse Practitioner (1993)
Boston University – Bachelor of Science in Nursing (1988)
Ambulatory Care
Community Health
Diversity
Health Care Disparities
Primary Health Care
School / College Health Center
Strategic
Empathy
Developer
Connectedness
Responsibility